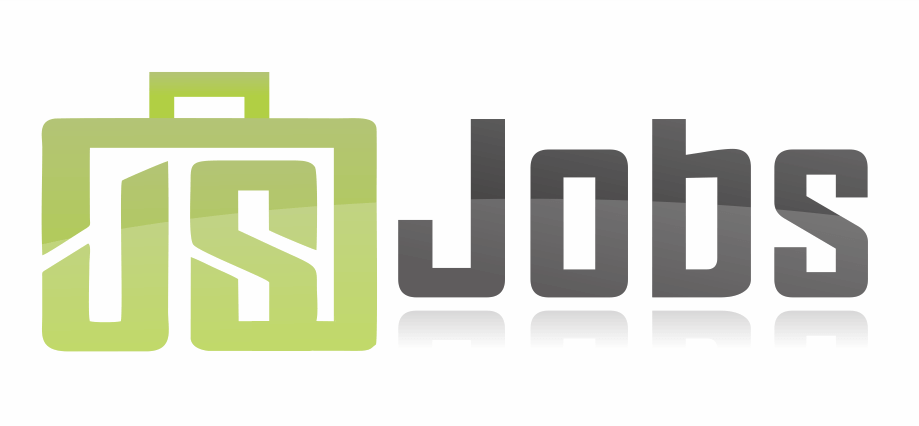 Vacancy title:
Bakery Manager
Jobs at:
Ginah's Bakes
Deadline of this Job:
15th September 2017
Duty Station:
Kampala, Uganda
View this job from the main website
Job details:
Reports to: General Manager
About US:
Ginah's Bakes specializes in specialty cakes, wedding cakes, cupcakes, pastries and desserts.
Job Summary: The Bakery Manager will be responsible for managing department inventory, in-stock position, pricing integrity, merchandising, labor, and other operational processes to company standards. They must follow the Company sales and production planning standards and will ensure that the bakery department achieves the standards of performance as outlined in the work plan. They will plan and order according to work plan and standards to maximize sales and gross profit. The Bakery Manager will ensure that all new staff receive proper training and supervision and will ensure correct ordering, receiving, unloading, storage, and rotation of merchandise and building of displays.
Key Duties and Responsibilities:
The Bakery manager will oversee all baking staff to ensure the bakery's standards are enforced. That means making sure bakery staff comply with customer service and safety policies.

The incumbent will play a focal role in scheduling tasks for employees whilst mindful about delivery times and in line with the bakery's budget.




Inventory:

Overseeing inventory involves ordering and rotating ingredients such as flour, sugar, and butter; it also involves receiving and unloading deliveries. Tracking inventory requires calculating the proper amount of ingredients necessary for production of baked goods on a given day or week

The bakery manager must keep an eye on demand for each kind of pastry to know how much to supply.




budgeting:

The Bakery manager is tasked with ensuring the profitability of a bakery which involves working within budget in order to maximize sales.

The jobholder will participate in pricing of baked goods and tracking sales, labor and inventory

The incumbent will also be tasked with creating and maintaining daily, monthly and annual budgets




Cleanliness and Safety:

The incumbent must enforce standards regarding food handling practices, safety and sanitation. This requires knowledge of health department regulations.

The incumbent will be tasked with the bakery clean, which involves cleaning and organizing display cases, bakery coolers and work areas.
Qualifications, Skills and Experience:
The applicant should for the Bakery Manager position should have at least five years working in a baking environment, three of which should be at supervisory level.

Experience in preparing baked goods such as pastries, breads, cakes and cookies on a large scale

Ability to innovate new product lines in the industry is desired

Detail-oriented and have an eye for aesthetics, as baked goods must look appealing.

Knowledge and experience in producing goods that conform to the quality standards is desired

High business acumen

Basic math skills to aid in managing the bakery's inventory
Job application procedure
All suitably qualified and interested candidates are encouraged to send their updated CVs to kajubit@gmail.com
NB: Only shortlisted candidates will be reached.