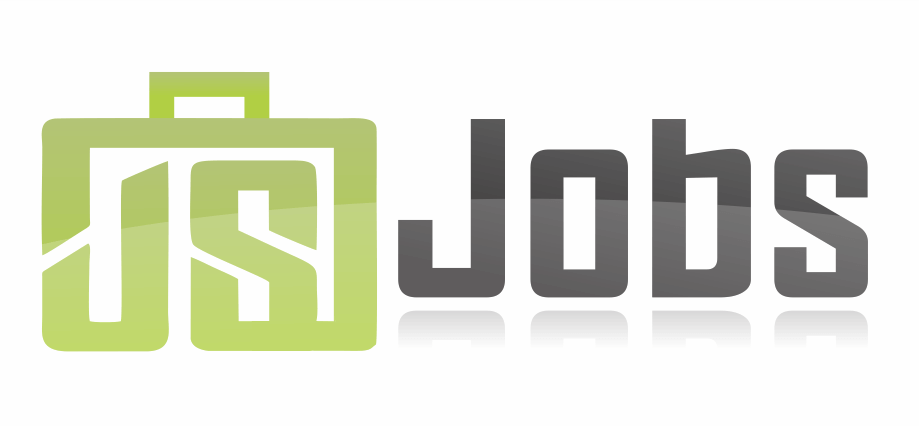 Vacancy title:
Fuel Distribution Clerk

Jobs at:
Company in Entebbe

Deadline of this Job:
Friday 8th September 2017

Duty Station:
Entebbe, Uganda
View this job from the main website
Job details:
We are seeking suitable candidates to fill the following open position in a busy and dynamic environment.

Post: Fuel Distribution Clerk
Reports to: Procurement and Stores Officer

Job Purpose:
To receive and issue fuel to company equipment and keep accurate records.

Specific tasks:

Initiate purchase requisitions for refueling whenever the stock level of fuel approaches the reorder limits.

Receive fuel as per approved Local purchase order while adhering to fuel receipt and issue guidelines.

Issue fuel against authorized requisition notes.

Maintain records and prepare monthly reports regarding quantity and value of fuel purchased, received, stored and issued.

Keep safe custody of keys for the fuel pump and underground tank.

Adhere to safety guidelines while fueling equipment.

Any other duties as may be assigned.



Minimum Requirements:
Diploma in Stores Management or equivalent.

Experience with fuel station equipment, excellent organization and record keeping skills.




Candidate must possess a valid driving permit.

Integrity and ethics is a must.

Job application procedure
Send CV and cover letter to P.O.Box 560, Entebbe