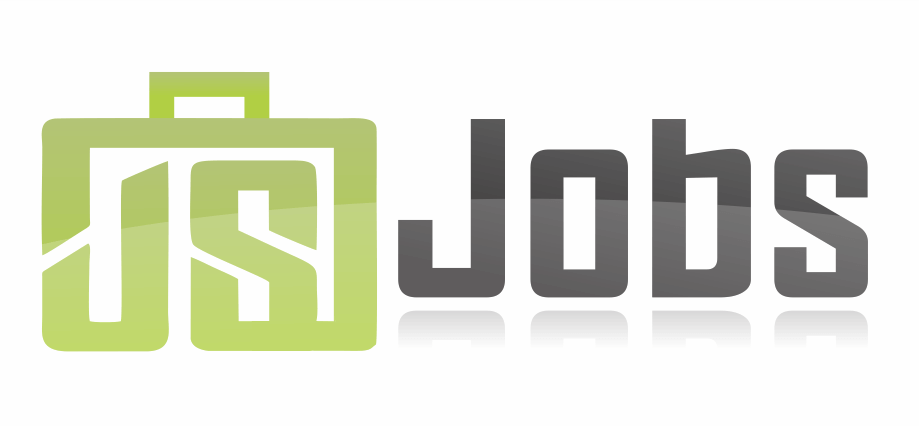 Vacancy title:
Technical Lead – Africa Region
Jobs at:
Duma Works (Medic Mobile)
Deadline of this Job:
11th August 2017
Duty Station:
Kampala, Uganda
View this job from the main website
Job details:
Reports to: Africa Senior Tech Lead
Travel: 20%
About US:
Duma Works is changing the way people think about hiring. They are efficiently connecting employers and potential hires through our mobile platform, we make finding that perfect person a fun experience, allowing businesses to grow and job seekers to access new opportunities. Duma Works is a recruiting platform that fuses traditional human-centered recruiting and an interactive digital process to simplify how growing businesses hire top talent on the African continent. Since 2012, hundreds of employers all over East Africa have used DUMA Works to save time and money when identifying qualified job candidates. They are recruiting for a valuable client, Medic Mobile. They build mobile and web tools for health workers, helping them provide better care that reaches everyone. Operating as a unique, nonprofit technology company, they develop free and open-source tools that can be adapted for specific uses, backed by evidence. Health workers currently use Medic Mobile to register every pregnancy, immunize infants against illnesses, track disease outbreaks faster, keep stock of essential medicines, and communicate about emergencies. Medic Mobile works with implementing partners to deploy projects that leverage mHealth to impact health from the community level upwards.
Job Summary: The Technical Lead will assist their partners in implementing Medic tools. Are you passionate about global health and technology, working at the grassroots level, and collaborating with people from varied cultural, linguistic, and educational backgrounds? We'd love to hear from you.
Key Duties and Responsibilities:
Manage Project Technical Configuration: Work independently and partner with project managers to write technical scope of work, support service design, configure and customize communication technologies and data visualization dashboards to meet Partners' health programme requirements, create user manuals, deploy and train on technologies managing project timelines and monitor usage of the technologies.

Spearhead Analytics Platform Management for Africa: Maintain a growing library of dashboards and interactive data visualizations within the Medic Mobile Analytics platform. Train team members and partners to use Medic Mobile Analytics, and communicate best practices. Work with designers and project managers to ensure that dashboard designs are feasible and building upon past work. Be available to other teammates who may be building dashboards, to maintain best practices and quality. Manage project timelines, monitor usage of the platform, and track user licenses for invoicing purposes.

Support Product Development: Work with Medic Mobile's designers to describe mHealth needs and opportunities in your region and to ensure these needs are addressed in Medic Mobile's current tool kit or product roadmap.

Post Deployment Product Support: Support end users and stakeholders (internal and external) on any arising technology issues/bugs working alongside tech support team to resolve or escalate to other tech teams and follow up to resolution.

Support in proposal writing, publications, present Medic Mobile in meeting, seminar, summits & forums when called upon to do so.
Qualifications, Skills and Experience:
The ideal candidate should preferably hold a Bachelor's degree in Computer Science, Statistics, Engineering or Mathematics

At least five years relevant experience or equivalent combination of education and experience.

At least three years' experience using command-line tools on Linux (preferred) or another UNIX-like operating system. Be comfortable and proficient in HTML, Javascript, Node.js, and JSON.

Previous exposure and experience with relational databases, Postgres and MySQL

Previous experience in Scripting languages Appscript/Shell/Awk

Prior exposure and experience with data analysis and data visualization languages R/Matlab/Python

Expertise in research to practice – identifying best practices and adapting them to program realities.

Excellent communication and interpersonal skills with the ability to pass on information clearly to users and to grasp difficulties perceived by users.

Show commitment to frequent and timely communication, both in person and online (via email, Internet Relay Chat, and other online chat applications).

Keen interest in working with and learning from a globally distributed team of diverse cultural settings

Be a strong problem solver with good logical diagnostic skills and ability to exercise good judgement in the resolution of problems

Ability to multi-task in dealing with several different problems at a time.

Strong customer service orientation that establishes a good working relationship with customers, with the attitude of wanting to assist people and pass-on their knowledge and experience to others.

Ability to work under high pressure, meet deadlines, monitor and follow-up on pending matters under minimum supervision.
Job application procedure
All suitably qualified and interested candidates should send a cover letter and detailed CVs via E-mail to: apply@jobs.dumaworks. go through.
N.B: You will receive a confirmation email and an alert to take a basic screening test over SMS or online. The email with the test may not arrive immediately. Please be patient. The email/SMS test will typically be 5-8 questions to help us understand your background. Regular SMS rates apply to the test. If you have any issues with the process, please reach out to +254702093793.