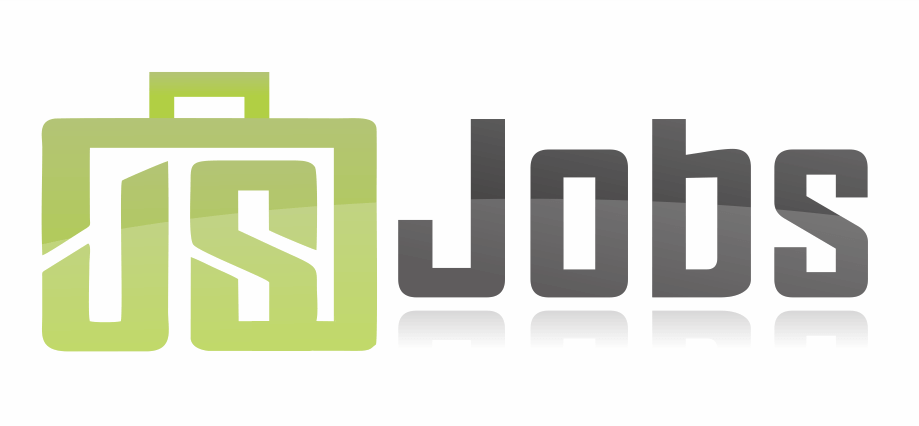 Vacancy title:
Associate Pastor
Jobs at:
Miracle Reach Life Church- Nansana
Deadline of this Job:
27th October 2017
Duty Station:
Nansana, Wakiso, Uganda
View this job from the main website
Job details:
About US:
Miracle Reach Life Church was founded in 2014 under Kyagulanyi Ministries in Uganda. Kyagulanyi Ministries is a Christian non for profit organization duly registered with register of the companies of Uganda as a nonprofit organization to provide a platform for the youth, children and Adults to transform their lives and foster them to become responsible citizens who are God fearing and devoted character. The overall projects consist of five programs namely; Expedition and development camps, Evangelism, Orphaning, and Vulnerable children, Entrepreneurship and employability Media and providing clean water to the communities. The church focuses on equipping pastors, evangelism, out reaches, Discipleship and mentorship of believers of Jesus Christ, rendering Care and showing Love, looking for the lost sheep and encouraging them by teaching faith as they wait upon the second coming of Jesus Christ with three basic principles; Relational, Attritional, Love and Transformational to the communities
Job Summary: The Associate pastor will be tasked with carrying out counseling session, preaching/teaching the word of Jesus Christ, preparing sermons, submitting Monthly report, monitoring and evaluating the church progress, Communicating the need and change in the church, strengthening and encouraging those who are weak in faith, showing parental care, mentorship and Discipleship, Interceding for church members, working with senior pastor, Resident Pastors, Elders and Kyagulanyi Ministries Staff, Team work to achieve the mission and vision of the Church.
Key Duties and Responsibilities:
The Associate Pastor will communicate with the congregation through article or announcements, written and spoken using church newsletter, bulletins and worship services




The incumbent will be designing new church programmers' and submitting monthly report to the Ministries Administrator and participating in the pastors conference




Communicating immediate need through church Administrator as required by the church




Cooperate with associational and denominational leaders in matters of mutual interest and concern




Plan and conduct worship, services, Developing Sermons, Planning with music leadership and lead in the observance of ordinances




Lead the congregation in effective programs to fulfill the Great Commissions with vision, Purpose and priority




Visit and ministers to members and respective members in homes, nursing care facilities and Hospitals




Building team work, Making church lively and giving the full biblically to undersigned Budget of the Church




Conduct Counseling Sessions; perform wedding Ceremonies and Funeral Services




Work with church corporate offices, Elders, Church Administrator and key leadership to carry out the mission and purpose of the church




Online prayer and counseling and being full time or available for easy access by the church members




Adhere to church Bylaws and Policies and Procedures adopted by the church and guiding the church ministerial heads to serve God

Maintain a vital and wholesome personal leadership with the Lord through daily Bible study prayer




Maintains proper priorities at home with his wife and the children
Qualifications, Skills and Experience:
The Associate Pastor should have completed theological school/college with a bachelor of theology or equivalent from a recognized university




At least three years' experience in the similar position




Mature Christian and able to demonstrate Christian morals




Must be Male and married to one wife




Should have leadership skills




Other additional biblical courses acquired are an added advantage




Should have a good Christian background with Godly family




Recommendation letter from senior pastors




At least two ministry/pastoral references




Should be able to interpret the bible that can be understood by the believers in church




A man of respect and honor should be able, available and teachable




Must not be money minded person




Must be able to show love for God, Christians and communities as well




Must have completed evangelism explosion international
Job application procedure
Miracle Reach Life Church invites applications from the suitably qualified persons to send their Cover letters, CVs, attached academic documents plus recommendation letter from the Senior Pastor via Email to: williamkyagulanyi@gmail.com
NB: Any efforts to influence the recruitment process will lead to automatic disqualification