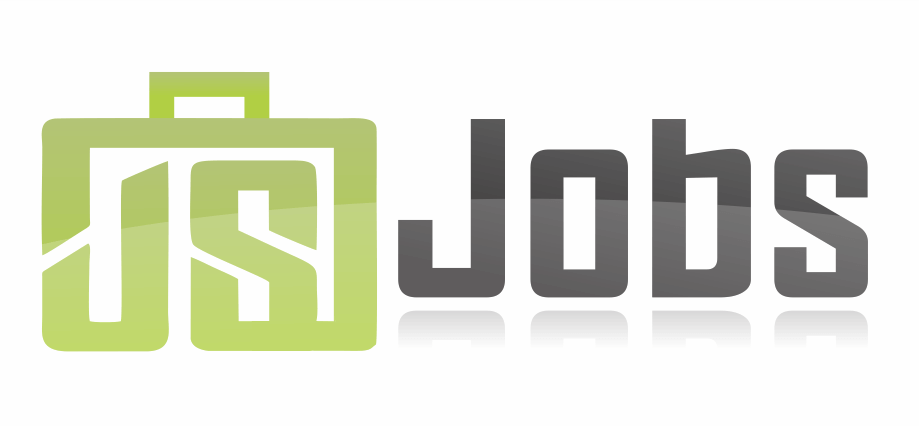 vacancy title:
Director of Engineering
Jobs at:
International Hotel Chain
Deadline of this Job:
5th October 2017
Duty Station:
Kampala, Uganda
View this job from the main website
Job details:
Position: Director of Engineering
Reports to: General Manager
Job Brief: An international Hotel Chain in Kampala is looking for a professional Engineer to run the Hotel Engineering Department and manage the respective teams.
SCOPE AND GENERAL PURPOSE OF JOB:
To ensure effective implementation of all engineering policies & procedures. To implement effective and efficient day to day repair, maintenance and technical service operation. Supply services as required in respect to maintaining equipment, the building and keeping the grounds in optimum condition. Manage an active hotel energy and maintenance committee consisting of representatives of selected departments to ensure that stringent energy management and maintenance procedures are in place and supported by all departments in the hotel.
ROLE SUMMARY:
To ensure that each section of the engineering division is

To co-ordinate and, if so requested, supervise special projects and employment of outside contractors, managed efficiently, while maximizing productivity and quality of work.

To implement maintenance procedures to ensure compliance with the local government regulations.

To supervise and maintain all records of issuing of hotel keys and prepare inventory for available duplicate and blank keys.

To be demanding and critical when it comes to departmental standards.

To ensure that the physical inventories of all supplies and operating equipment are being taken on a monthly and a quarterly basis respectively.

To ensure the efficient and economic operation of the Engineering Department in support of all other operating departments.

Supply services as required to the entire hotel pertaining to maintaining equipment, the building and keeping the grounds in optimum condition.

Thorough hands on management and supervision of all engineering personnel in the performance of their duties.

To develop and implement a comprehensive preventive maintenance program for all equipment in the hotel, including kitchen and laundry.
QUALIFICATIONS AND JOB SPECIFICATIONS AND EXPERIENCE:
A Bachelor's (honors) degree in Mechanical or Electrical Engineering or a related field of study.

A minimum of 15 years engineering management experience in an internationally recognized five-star hotel chain.

Experience in hotel renovations and special projects is an added advantage

To assist Materials Management with suggestions for the most economic purchase of parts and consumables. To write clear and concise purchase request for such items.

To implement a comprehensive elevator emergency procedure.

To inspect the entire building at least twice a month, with particular attention on defective or deficient life safety features and to observe closely the condition of all operating equipment. Specific attention must be placed on areas that are difficult to access.

To be knowledgeable of statutory legislation in employee and industrial relations.

To assume full charge of building maintenance as well as guest room and public area rehabilitation.

To establish a regular planned guestroom-servicing program in accordance with company standards.

To supervise maintenance of gardens and grounds, including road surfaces.

To be fully responsible for the implementation of all corporate life safety procedures.

To assume overall responsibility for the perfect functional condition of all alarm systems.
Key Personal Competences:
Organizational and time management skills

Attention to detail & emphasizing Excellence

Right attitude, mindset and motivation

Ability to work with teams and management teams

Ability to work under pressure, multi-task and prioritize

Presentation, prospecting & negotiation skills

High energy levels
Job application procedure
Applicants to send resume and relevant academic documents to recruithotelsug@gmail.com