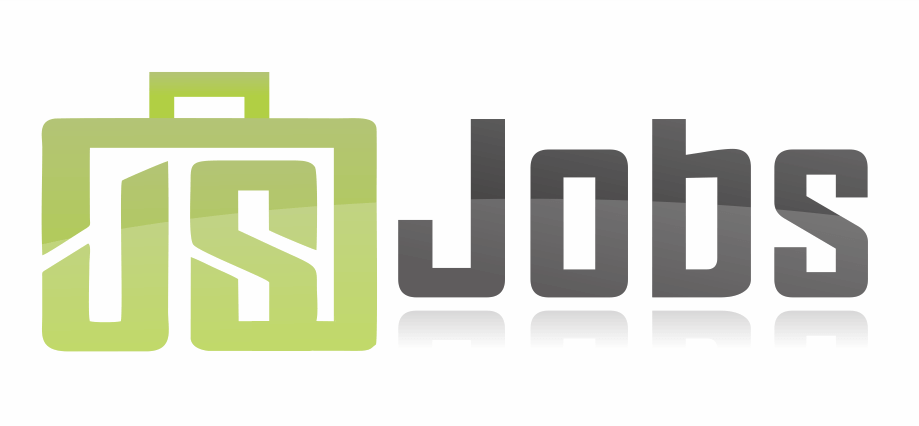 Vacancy title:
Organisational Therapist
Jobs at:
Centre for Autism Intervention
Deadline of this Job:
not later than Friday 22nd September 2017
Duty Station:
Kampala, Uganda
View this job from the main website
Job details:
Centre for Autism Intervention, Kampala is a new learning Centre that specifically deals with children/individuals with Autism Spectrum Disorder (ASD). The Centre will officially open its doors to the public in September 2017 to address the individual needs of those with ASD. The centre offers services such as Speech and Language Therapy, Occupational Therapy, Special Needs Education, Psychological Assessments and Interventions, among others.
The Centre is an equal opportunity employer and is currently seeking to recruit a competent person to fill the following positions:
Speech and Language Therapist
Reporting to the Head of Therapies and Programs' Coordinator.
These persons are responsible to carry out Needs Assessments, Design plan of action, offer the necessary timely intervention to the Children, make follow up, advise Head of Therapies on what is needed to ensure that Children get the best services.
Qualifications:
A minimum of a degree from a recognized University in the specific area of specialization above, with a working experience of special need Children of at least 2 years.
Job application procedure
Qualified candidates should submit letters of application together with Curriculum Vitae to P.0.Box 279-10 Kampala, or email application details to centreforautismuganda@yahoo.com not later than Friday 22nd September 2017. Previous experience of working with children/individuals with ASD will be an added advantage.
Note: As a child development, Centre for Autism intervention Kampala strives to ensure that children rights are protected at all times, and the Centre has a Child Protection Policy that every staff has to sign. Potential candidates will be required to provide information confirming whether or not they have been convicted of any child abuse crimes. Successful candidates must avail the Centre with a Certificate of Children's Good Conduct.