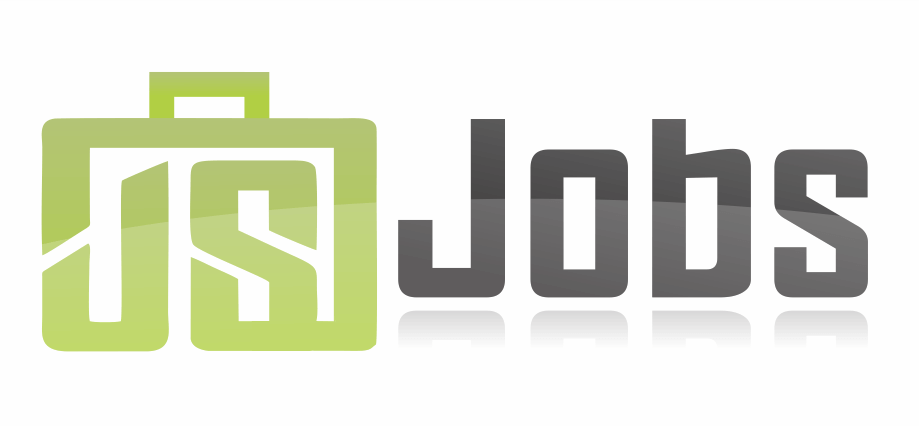 Vacancy title:
Director Vaccines and Immunizations
Jobs at:
PATH
Deadline of this Job:
27th October 2017
Duty Station:
Kampala, Uganda
View this job from the main website
Job details:
PATH is an international nonprofit organization that transforms global health through innovation We take an entrepreneurial approach to developing and delivering high-impact, low-cost solutions, from lifesaving vaccines and devices to collaborative programs with communities. Through our work in more than 70 countries, PATH and our partners empower people to achieve their full potential. PATH has been implementing a number of global health innovations in Uganda and other countries in Asia and Africa, including support to immunization and vaccine delivery innovations,
We seek to recruit for the following vacant positions to be based in our Uganda Country Office:
Post: Director Vaccines and Immunizations
The Director, Vaccines and Immunization will provide overall strategic direction and technical advice in Uganda and across countries and multiple geographies in areas of, designing, planning, implementation, monitoring and evaluation of vaccines and immunizations programs. This person will sit within the Uganda Country Program office and work as a member of a multi-country team of experts with strong focus in design, implementation and evaluation of vaccine delivery programs, especially those supported by Gavi, the Vaccine Alliance ( www.gavi.org ). The work will focus initially on human papillomavirus (HPV) and typhoid conjugate vaccines and expand to other priority vaccines of PATH, such as inactivated poliovirus, rotavirus, malaria, typhoid etc.
Required skills;
Advanced degree (MD or PhD highly preferred) in public health, epidemiology, medicine, or related field.

More than six years of relevant work experience in public health with experience in the field of immunization in developing countries is preferred.

Demonstrated experience employing epidemiological and operational research methods and approaches to design, conduct, and evaluate vaccination programs or vaccines in developing countries.

Experience working on formative research and vaccine demonstration projects design and implementation in developing countries desirable.

Field-based work experience in developing countries desirable but relevant work experience in developed countries with skills and knowledge that transfers to developing country contexts allowable.

Knowledge of HPV and cervical cancer epidemiology, HPV vaccines, and reproductive health in developing country contexts.

Knowledge of typhoid epidemiology and disease control efforts in developing country contexts.

ln depth knowledge of immunization systems and country immunization programs. Specific knowledge of the structure and operations of the Uganda National Expanded Program on immunization desirable.

In-depth knowledge of vaccine-preventable disease epidemiology, qualitative and quantitative study design, and program evaluation of vaccine delivery.
Suitable candidates must currently have legal authorization to work in Uganda
Path is dedicate to diversity is an equal opportunity employer.
For a detailed job descriptions, kindly visit www.path.org/jobs
Job application procedure
To apply. Please visit www.path.org/jobs and upload your updated CV and cover letter before close of business on 27th October 2017.
Only shortlisted candidates will be contacted.