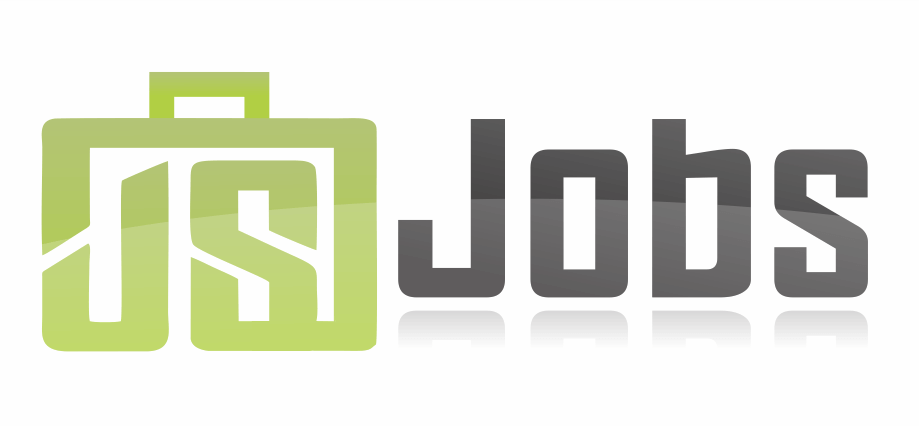 Vacancy title:
Regional Learning and Action Network Manager
Jobs at:
PATH
Deadline of this Job:
27th October 2017
Duty Station:
Kampala, Uganda
View this job from the main website
Job details:
PATH is an international nonprofit organization that transforms global health through innovation We take an entrepreneurial approach to developing and delivering high-impact, low-cost solutions, from lifesaving vaccines and devices to collaborative programs with communities. Through our work in more than 70 countries, PATH and our partners empower people to achieve their full potential. PATH has been implementing a number of global health innovations in Uganda and other countries in Asia and Africa, including support to immunization and vaccine delivery innovations,
We seek to recruit for the following vacant positions to be based in our Uganda Country Office:
Post: Regional Learning and Action Network Manager for Anglophone Countries, Sayana
Press (DMPA-SC)
The Subcutaneous DMPA (DMPA-SC) T Access Collaborative is a three-year project led by PATH in partnership with John Snow, lnc., and funded by the Bill and Melinda Gates Foundation and the Children's Investment Fund Foundation. The Access Collaborative will work with ministries of health and partners across sectors in 8 to 12 countries over three years to facilitate DMPA-SC (brand name: Sayana Press) country introduction and scale-up planning, and provide technical assistance to ensure implementation of each country's total market plan. Initial countries are likely to include Burkina Faso, Democratic Republic of the Congo, Kenya, Madagascar, Mozambique, Niger, Nigeria, Senegal, Uganda, and Zambia, contingent on local interest. The project will also help mobilize resources by raising awareness of relevant funding gaps among donors. in addition, the Access Collaborative will facilitate information exchange and learning within and beyond the 8 to 12 countries by sharing results and lessons learned, troubleshooting challenges, and accelerating the adoption of best practices through two interactive, virtual Learning and Action Networks (LANs)—one Anglophone and one Francophone. The Regional Learning and Action Network (LAN) Manager for Anglophone Countries will be the lead technical and management resource for the establishment and Operation of the LAN for Anglophone countries and Mozambique. The LAN Manager will be a member of the existing DMPA-SC Uganda team, with a regional focus. He/she will based in Kampala, Uganda.
Required skills;
Master's degree in public health, public policy, international development, health management, or other fields related to information technology or communications; or documented equivalent experience in related field.

Minimum two years in a leadership role involving learning network or related activities, including country collaborative, or peer-network learning/exchange functions using virtual tools.

Minimum five years of experience working in international development, preferably in the health or family planning field in multiple countries across eastern/southern Africa; or documented equivalent experience in related field.

Demonstrated ability to organize and facilitate virtual/online networks, stakeholder groups, or communities of practice across multiple countries to achieve specific learning objectives or overall outcomes.

Deep familiarity with and working knowledge of virtual/online tools and systems to facilitate communication, information-sharing and exchange; ability to identify technical needs to support their use.
Suitable candidates must currently have legal authorization to work in Uganda
Path is dedicate to diversity is an equal opportunity employer.
For a detailed job descriptions, kindly visit www.path.org/jobs
Job application procedure
To apply. Please visit www.path.org/jobs and upload your updated CV and cover letter before close of business on 27th October 2017.
Only shortlisted candidates will be contacted.