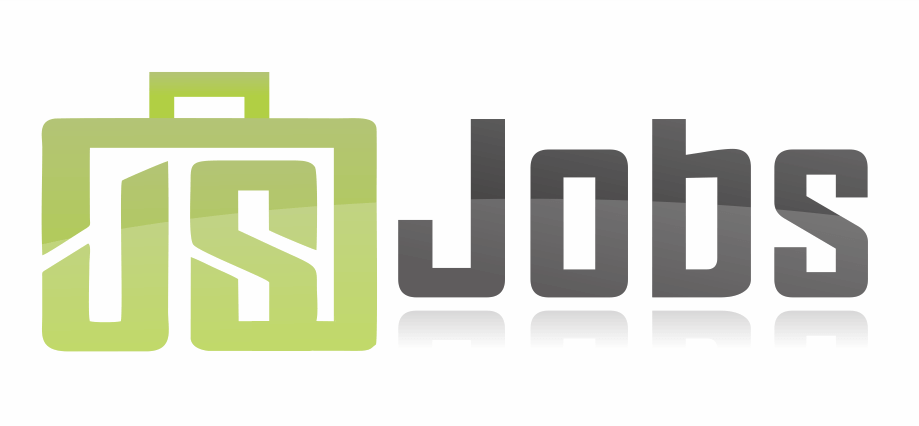 Vacancy title:
Agribusiness Officer
Jobs at:
Adjumani District Farmers Development Association ( ADFDA )
Deadline of this Job:
two weeks from 13th/NOV/2017
Duty Station:
Adjumani District and neighboring Districts
View this job from the main website
Job details:
WHO we ARE:
Adjumani District Farmers Development Association ( ADFDA ) is membership based organization formed in 1997 and registered as CBO ,a company limited by guarantee ,NGO with board to represent small holder famers in Adjumani district with the aim of promoting gainful agriculture through technology development with the goal of increasing household food security, income and poverty alleviation.
OUR VISION - To improve standard of farmers through sustainable commercial Agriculture.
OUR GOAL - To improve quality of life of farmers in Adjumani District
OUR OBJECTIVES INCLUDE:
Enhance farmer's access to timely, quality, affordable and adequate agro inputs.

Enhance increased production through adoption of appropriate and sustainable technologies

Enhance farmer capacity to produce adequate high value products for increased house hold incomes

Enhance marketing strategies and Create market linkages
ADFDA is in partnership with the Ministry of Local Government in the implementation of the Project for Restoration of Livelihoods in the Northern Region (PRELNOR).
The goal of PRELNOR is: increase household income, food security and reduce vulnerability of poor rural households in the project area"? PRELNOR aims at increasing sustainable productivity and climate resilience of smallholder farmers targeting easy access to domestic and export markets.
UNDER COMPONENT B: Through Market Linkages and Infrastructure development, the project builds capacity of farmer g groups to undertake farming as a business; Post-Harvest handling/ value addition; promote investment in post-harvest handling/value addition, construction of markets, community access roads, bulking of commodities for the market, collect and disseminate market information and link farmer groups to both local and regional markets. DFA therefore invites suitably qualified Ugandans to fill the following position to be at DFA offices in Adjumani.
Post: Agribusiness Officer
Description of the post:
Under the overall DFA board supervision and under the direct responsibility of the DFA coordinator, the Agribusiness officer (ABO) will;
Support all DFA staff (particularly deployed in market sites) in charge of facilitating and accompanying market stakeholders' platforms (MSP) that will emerge in each of the identified satellite /wholesale market site for MSPs to play a proactive role in the governance and use of these markets;

Participate in the collection/dissemination of data related to these markets;

Directly monitor Market site officers and support market oriented farmer's groups to access matching grants to finance business plans;
The ABO will specifically perform the following tasks:
Participate in the planning and implementation of DFA's activities related to PRELNOR

Provide technical and methodological support to DFA Market site facilitators;

Ensure that market site activities are gender and youth inclusive;

Collect and consolidate market site facilitators reports;

Lead and participate in the production of information notes related to market stakeholders activities (value chain information on prices and volumes, organizational support to market oriented groups);

Market information capture and dissemination;

Design a building capacities road map for market oriented farmers' groups including action plan, business plan, financing plan (related to PRELNOR matching grant opportunities), business monitoring;

identify needs and eventual external support to improve quality;

Design and facilitate training modules based on market stakeholders' needs

Participate together with DCCIs in the design of the market information system;

Prepare quarterly progress reports to the Coordinator, DFA

Implement any other agribusiness related activity that may be required by the Coordinator, DFA,
QUALIFICATIONS AND EXPERIENCE:
At least a BSc in Agribusiness /Agriculture / Rural Economy with knowledge in agricultural extension, sociology, adult education and at least 3-5 years of effective experience in domains linked to family farming agri-business with direct support to business oriented farmers' groups (cooperatives, producers' groups, post-harvest handing activities, SACCOS, traders associations). Experience with to projects, farmer's organisations agribusiness actors in the targeted district is an asset;
CORE COMPETENCES:
Ability to analyse and document: the candidate must preset such notes, documents that s/he had to produce in previous assignments;

Ability to facilitate processes in a team work context: to shot availability to do frequent on-site support;

Ability to work with e-tools (main software, social networks.);

Languages: English, Madi language is a plus

Age bracket of 25-40 years
DURATION:
A one-year contract renewable based on performance
Work Station:
Adjumani District and neighboring Districts (to be named)
Job application procedure
Hand delivered Applications and a detailed curriculum vita; photocopies of academic transcripts including names and addresses of three referees should be submitted to the address below by two weeks from 13th/NOV/2017:
The Chairperson, Board of Directors
Adjumani Farmers Development Association
P. 0. Box 67, Adjumani,
Tereza Lane, Adjumani Town Council
Only shortlisted candidates will be contacted for interview successful applicants shall be contacted by Thursday,30thNovember 2017