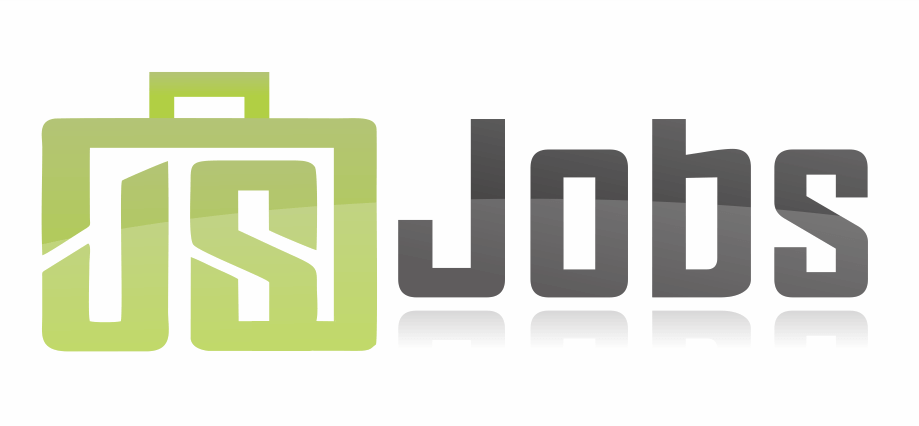 Vacancy title:
Senior Agribusiness Development Advisor
Jobs at:
TRIAS
Deadline of this Job:
November 10, 2017
Duty Station:
Masindi, Uganda
View this job from the main website
Job details:
Who we are Trias has been working in Uganda since 2002. Our focus is in supporting Member-Based-Organizations (MBDsl in Agriculture, Micro-Finance and Small-Scale Entrepreneurship. Trias supports them in Organizational Strengthening; Microfinance; Market Access; Sustainable Development; and Networking. The programme in which the Agribusiness Business adviser will be employed is financed by the Belgian Federal Government and by a Netherlands Social impact investor, MWH4lmpact
The overall objective of this programme is to support family farmers and small scale entrepreneurs to improve their livelihood. There are ll partners in this programme: 4 District Farmers Associations IDFAs in Bunyoro and West Nile), 3 Sacco's, Hofoltam, UNFFE, USSIA and Tunado.
The support Trias has provided to the DFAs in Bunyoro for the last 10 years shows that farmers can progress from subsistence to semi-commercial farmers. Trias and its partners want to further strengthen these farmers in developing into business units that will effectively and efficiently participate in the rice and maize markets. Our experience in Bunyoro shows that the semi-commercial farmers need support in many domains like improving the input supply chain, access to finance in the input supply chain, good agrunomical practices, use of lCT4D, post harvest handling, etc. The small holder farmers' organisations capacity needs to be enhanced in business skills and financial management to support better their members' participation in markets.
Function: Trias Uganda is looking for an experienced professional with expertise in agribusiness development to be responsible for the capacity building support mainly with the Bunyoro partners to implement the business model that focuses on strengthening semi-commercial farmers to become strong actors in the rice and maize markets.
The function holder reports to the Country director. In the duty station in Masindi you closely work together with the Programme coordinator in Bunyoro. You will supervise the AED Advisor. You will be involved in other Trias Uganda activities, such as developing concepts and seeking support for new programs. This is a full-time position (40 hours per week) with frequent travels to Hoima.
Main Responsibilities and tasks
Responsible for the development and implementation of agri-business strategies that will support the transformation of targeted small holder farmer household members of Farmers' organizations from semi-commeroial into commercial farmers;

Responsible for development, implementation and mainstreaming of effective and efficient agribusiness business development capacity support to some of the partners in the Trias programmes and it needed selected, other market actors:

The function holder ensures that the capacity building support provided to the partners in the Trias programmes contribute to the sustainability or their member's agribusinesses partners and their business engagements;

To contribute to Trias Uganda's lundraising and project proposal development engagements;

Contribute to strengthened relations, collaboration and visibility of Trias Uganda with different stakeholders in Uganda and Trias world-wide. more specifically in achieving the agribusiness development objectives of the Trias Uganda programmes;

Actively and proactively participating in and contributing to the Trias Uganda Teams
Profile: education/experience
Relevant degree (minimum Bachelors, preferably a Master] in agriculture. agribusiness; rural economic development or a similar level acquired by a combination of education and work experience

At least/ Minimum of 5 years actual in market development/value chain and market facilitation, preferably in agriculture related programmes/projects.

Background in supporting Agri-business or market/economic development. with a minimum of 5 years practical experience working/supporting partner organizations like farmer associations, cooperatives, private sector

Experience with EH1, inclusive market systems development M4P/market facilitation is REQUIRED,

Previous experience in mobilization and organization of producer & marketing associations/farmer cooperatives;

Proven ability to develop successful donor proposals and high-quality reports

Proven track record in adaptive management

Strong writing, communication, prioritization and negotiating skills

Dynamic leader who can guide teams and partners to believe in and follow a strong market development philosophy

Innovative in conceptualizing the role of F0s/DFAs in market development

Ability to work independently with limited supervision

Ability to engage at and provide capacity support at different levels IDFA, SFG/its, national)

Working knowledge of computer packages MS Word, Excel and email communication

Experience of working for international companies, organizations and NGOs

Working knowledge of DFAs, farmer groups and major donor, government development agencies.

Strong group process design and facilitation skills, including developing workshops and group consensus building

Familiar with results chains and monitoring and evaluation frameworks

Good knowledge of English is required. Knowledge of one or more of the languages (Luganda, Lunyoro, Lugbara and Luo) is an asset
Required competencies:
Generic: Commitment, Respect & Act as we
Role specific advisor. Problem analysis, initiative, adaptability, coaching
Function specific: networking
Uganda specific: Integrity, creativity
You demonstrate excellent interpersonal skills to facilitate interaction with the partners and other staff and you are a team player
You are performance driven, have considerable planning and organizational skills and you are creative in problem solving.
Our offer: The position offers a very interesting context to work with a variety of partners to conceptualize and promote the transformation of semi-commercial small holder farmers into commercial farmers to enable them to become active actors in the rice and maize markets. You would also be pan of a committed and quality-driven team of professionals that provides opportunities for learning and professional growth.
The contract is initially for two years, however with the possibility to extend, The gross monthly salary is between 5M to 8M per month depending on the candidates years of relevant experience The position is open to Ugandan nationals only. The desired start date: 1st January 2018.
Job application procedure
Candidates should apply by sending:
a. A motivation letter;
b. An updated Curriculum Vitae;
c. Names and contact details of 2 professional referees.
Applications should be sent via email to triasuganda@trias.ngo before November 10,2017