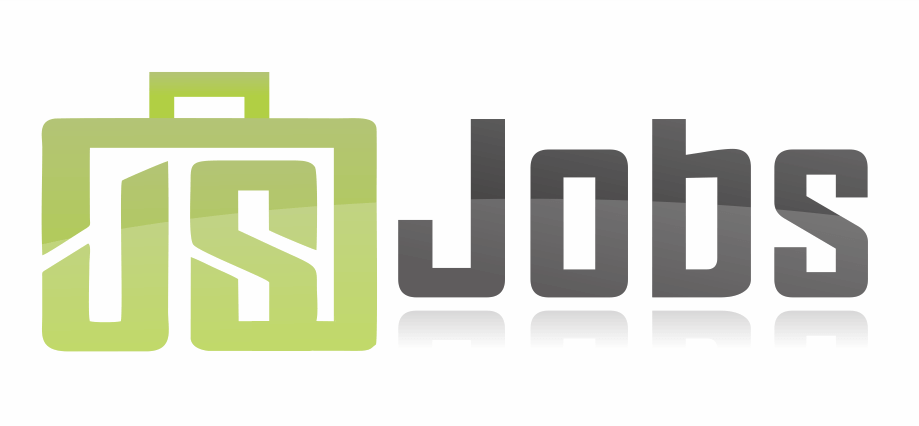 Vacancy title:
25 Technical Sales - Female IT professionals
Jobs at:
Development Channel
Deadline of this Job:
Open
Duty Station:
Kampala, Uganda
JOB DETAILS:
Development Channel is a conglomerate of 25 Start-Up UK companies founded by an African-born, Pan-African enthusiast and committed to bridging the development divide between Africa and the developed world through the use of highly innovative and empathy driven companies to create a strong middle class, food security and strong infrastructure among the world's most disadvantaged. We are launching our operations in Uganda through the great award winning concept of compassionate capitalism and social entrepreneurship in an unprecedented initiative known as "Uganda Poverty Alleviation Program" and the "Single Mother Support Program."
About TRS:
Teachers Revenue Source (TRS) is an unprecedented initiative designed to empower teachers across Africa to use a mobile application (APP) to acquire knowledge and capital to trade in stocks, bonds, real estate, commodities and currencies helping them to escape professional poverty which is synonymous with teaching in Africa. TRS is an initiative of Development Channel, a UK headquartered conglomerate of 25 companies with focus on the economic liberation of the African continent.
Key Duties and Responsibilities:
Provide technical and commercial advice to potential and existing customers.

Grow client base through informational and technical seminars to teachers.

Manage a line of 1,000 actively participating teachers in the TRS initiative.
Qualifications, Skills and Experience:
The applicants should possess IT-related degrees with working knowledge of computers as well as mobile applications and related software to work from our office providing technical support with the objective of maximizing enquiries to sales.

You must be very conversant with mobile devices with passion for various applications, great technical depth in IT generally and great people skills.

Ideal candidate must have good oral and written communication skills as well as strong empathy for teachers.
Compensations:
UGX 600,000 basic monthly salary

UGX 3,000,000 average monthly bonuses and technical sales commissions.

Transport allowance and free lunch.

Healthcare coverage

Official Car upon proven performance.

Home ownership support.

Free mobile devices in tablets and phones.

International travels for trainings and conventions.

Retirement gratuity and pensions.

Stocks and shares in various multinational companies
Job application procedure
Applicants should send their updated CVs with cover to advisorsug@developmentchannel.tv