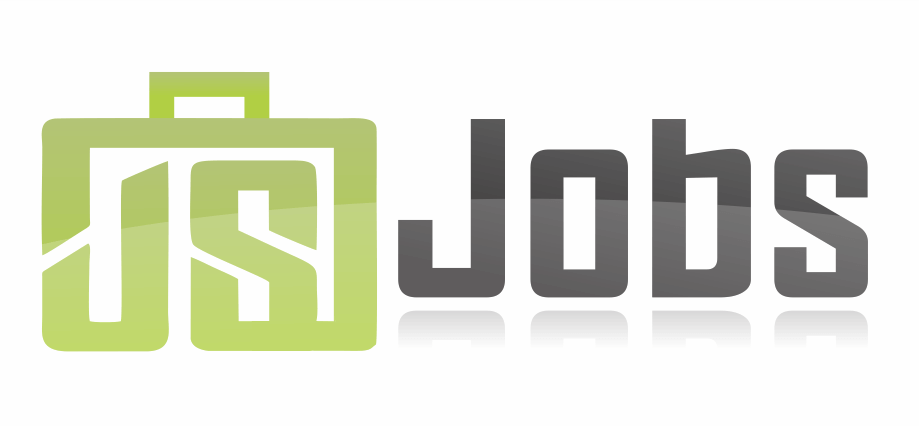 Vacancy title:
5 Load Control Trainees
Jobs at:
Company in Entebbe
Deadline of this Job:
22nd December 2017
Duty Station:
Entebbe, Uganda
JOB DETAILS:
We are seeking suitable candidates to fill the following open positions in a dynamic and challenging work environment.
Job Title: 5 Load Control Trainees
Reports: Operations Supervisor
Specific tasks:
Execute manual and system, narrow and wide body Aircraft Weight and Balance activities accurately for operators where trained and authorized/licensed;




Perform sate and timely turnarounds of flights though adequate planning and effectively coordinating with check-in, boarding gate, cargo, baggage sorting, caterers and fuel suppliers;




File flight plan and related paper work; Perform loading supervision where trained and authorized/licensed;




Attend operational and client briefings on time;




Keep up to date with all current manuals, updates and bulletins;




Send timely and correct operational messages to right addresses using operation/client systems;




Log flights and compile all flight paper work and present to supervisor for verification;




Allocate and truck equipment and operators;




Any other duties as may be assigned.
Minimum Requirements:
Bachelor's Degree in any field. Credit in Mathematics at 0'Level is a must. Excellent planning and personal organization skills, superior communication and interpersonal skills; Assertive and able to make quick rational decisions, proactive, flexible with excellent customer service; Ability to cope with pressure, supervisory experience in any service industry is an asset. Conversant with MS Office packages (Word, Excel) and E-mail.
Job application procedure
Send CV and Cover letter to P.0. Box 560 Entebbe; Deadline for receiving all applications is: 22nd December 2017. Only shortlisted candidates will be contacted.