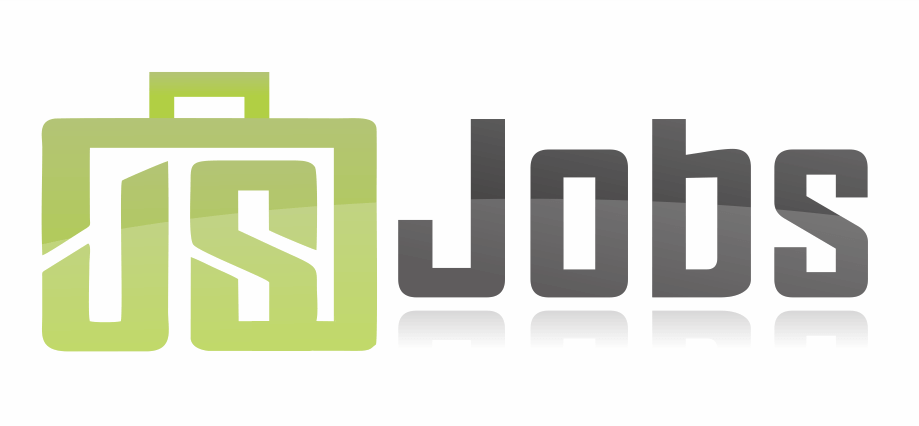 Vacancy title:
Data Entrants
Jobs at:
Kabale Regional Referral hospital
Deadline of this Job:
5:00pm of 20th December 2017
Duty Station:
Uganda
JOB DETAILS:
Kabale Regional Referral hospital has received grant from EGPAF under the USAID RHITES-SW project to support implementation of integrated health services, including quality maternal and child health, HIV/AIDS, nutrition, malaria and child development services at the hospital. it is for this reason that Kabale Referral Hospital seeks to recruit qualified candidates for the following positions located at Kabale Regional Referral Hospital to help achieve the mandate of the grant. Successful candidates will be based at Kabale Regional Referral Hospital in South Western Uganda.
Job Title: Data Entrant
Number of Jobs: 2
Key Duties and Responsibilities:
The Data Entrant will support the Data Officer in preparing and sorting patients file and registers and in identifying data to be entered in electronic medical records system (UGEMR) He/She will support transcribing of patients data from the patients file to MOH Care and Treatment registers. The incumbent will confirm accuracy of data such as numbers, days, and dates time, location on both source documents and in the electronic database. Hel She will ensure that confidentiality of data collected and stored are maintained. The Data Entrant will ensure the HMIS reports are compiled and entered in the DHlS2 on time and that entered data are backed up regularly and well protected. He/She will ensure safety of all equipment in the data room The incumbent will assist the Data Officer to compile and submit project reports to partners and in DHlS2. He/She will provide technical support to all hospital units to ensure quality HMIS data is collected. He/She will respond to all other adhoc data requests from implementing partners and hospital management as and when necessary and will perform any other related duties assigned by the supervisor.
Knowledge, Skills and Abilities Required:
Minimum of a Diploma in I.T, computer science and statistics




Extensive experience performing compilation and entry of health relate data into Open MR and DHlS2 databases.




Data analysis skills
Job application procedure
All applications should be submitted to The Hospital Director, Kabale regional Referral hospital, P. 0. Box 07, by 5:00pm of 20th December 2017, Applications should include cover letter, curriculum vitae, photocopies of certificates and testimonials of the academic credentials and contact information for 3 professional references. Applicants must state clearly on the application letter which position they have applied for their contact addresses and telephone numbers. Only shortlisted candidates will be contacted.