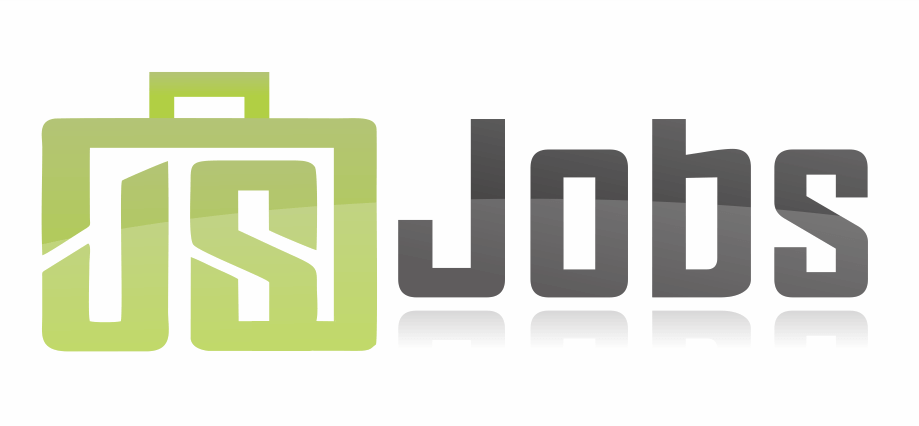 Vacancy title:
Sales Personnel – Motor Oil and Lubricants
Jobs at:
C.C.C.L.E Rubber Company
Deadline of this Job:
14th December 2017
Duty Station:
Uganda
JOB DETAILS:
C.C.L.E Rubber Company Ltd, located in Mbalala Town, Mukono, along Jinia Road the only local producer of high quality motor cycle tyres and tubes as well as high quality and highly marketable Motor oils and Lubricants is recruiting highly competent sales executives and Laborato Technicians aged between 22 - 35 years to market its oil and Lubricant products on an equal opportunity basis.
Only shortlisted applicants will be contacted to come for interviews.
Requirements
1. SKILIS
MUST be fluent in English, and more other local languages like Luganda, Lusoga, Ateso, Lugishu e.t.c




Experience in marketing and sales of Lubricants will be an added advantage.
A. DRIVING SKILLS;
Motorcycle Driving permit is required
EDUCATIONALBACKGROUND;
U.C.E, U.A.C.E Certificate. (Diploma and Degree Certificates may be an added advantage.
Remunerations
Basic salary; UGX 300,000 Monthly while on Probation for 3 months thereafter a contract will be signed which will also include a monthly Bonus Payment Plan.
This figure is pre-tax value, Accommodation; UGX. 150,000 Monthly, Airtime; UGX. 50,000 Monthly and one motorbike will be provided to each employee, with monthly expenses of UGX 250,000 for fuel, Maintenance and repair service of the motorcycle.
Job application procedure
All interested applicants must personally submit their Hand written applications and CV from 13th - 14th December 2017 to the reception addressed to:-
The Human Resource Manager,
C.C.L.E Rubber Co. LTD,
1662 Ka al
P.O. Box , 1662, Kampala
Plot 250, Mbalala Trading Centre, Mukono District,
Tel: 0794- 813814, 0779 853249