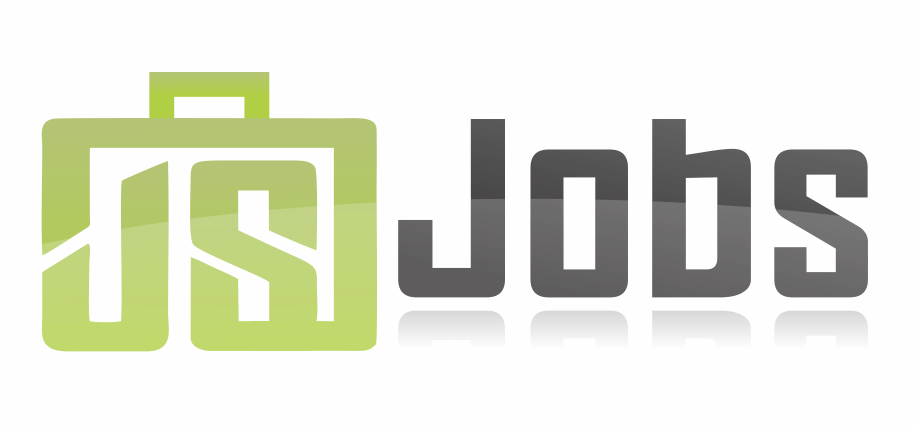 Vacancy title:
Chief Accountant
Jobs at:
NEC UZIMA LTD
Deadline of this Job:
Monday February 26, 2018 by 4:00PM or 1600Hrs East Africa time
Duty Station:
Uganda
JOB DETAILS:
NEC UZIMA LTD is a subsidiary of National Enterprise Corporation Ltd a commercial arm of Ministry of Defense and Veterans Affairs (MODVA).
NEC Uzima Ltd is involved in manufacturing; processing and distributing bottled Natural mineral water under the brand name of Uzima Natural mineral water is looking for individuals to fill the position of Chief Accountant.
Job Purpose:
To ensure robust financial systems and controls across the business and optimal working capital management.
Responsibilities:
Ensure that the day to day transactions are posted in the system and supporting documents are properly filed.




Ensure integrity and reliability in the Accounting system by ensuring that all the responsible accounts staff and Credit Controller do their work efficiently.




Advise on the management of debtors, creditors and petty cash accounts.




Ensure that there is sufficient cash to meet statutory obligations (PAYE, VAT, Provisional NSSF)




Stock management; Accuracy of stock records (quantities & pricing), slow moving and fast moving stock, obsolete and reserved stock and advise management on way forward depending on trends.




Fixed Asset Management; Accuracy of fixed assets in the system and on ground, control of misuse, theft of Company assets, ensure optimal utilization of assets,




Timely preparation of monthly, quarterly and annual reports, budgets and accounts. Prepare accounts for the Finance Committee Board.




Advise the different departments and consolidate their budgets, ensuring accuracy and that they are submitted in time.




Cost management; ensure the most efficient management of expenses and purchases.




Job Complexity/Level of Judgment




Authorize petty cash




Review all payments before they are paid out.




Review transactions before preparing Financial Statements




Answerable to Internal and External Auditors, Finance Committee Board on the financial aspects of the Company.




Answerable to URA officials on tax inquiries
Qualifications:
Bachelor of Commerce degree in Accounting




Certified Public Accountants of Uganda Certificate




Computer proficiency in accounting packages




Good communication skills
Experience:
Minimum of 4 years' experience in a similar position
Job application procedure
If you believe you match the requirements listed above, please deliver your resume (CV), copies of certificates, references and cover letter addressed to: Human Resource and Legal officer NEC Uzima Ltd, Plot 2 Muwesi Road Bugolobi.
Deliver your application documents to NEC Uzima Ltd Head Office to the Human Resource office Telephone: 0392000270/0787365217, ' email; necuzima@gmail.com
Deadline for receipts of application is Monday February 26, 2018 by 4:00PM or 1600Hrs East Africa time.
Shortlisted candidates will be contacted by Friday, March 9, 2018 before 4:00pm. All documents submitted to NEC Uzima Ltd for this recruitment process shall remain a property of NEC Uzima Ltd.
NEC Uzima Ltd is an equal opportunity Employer.