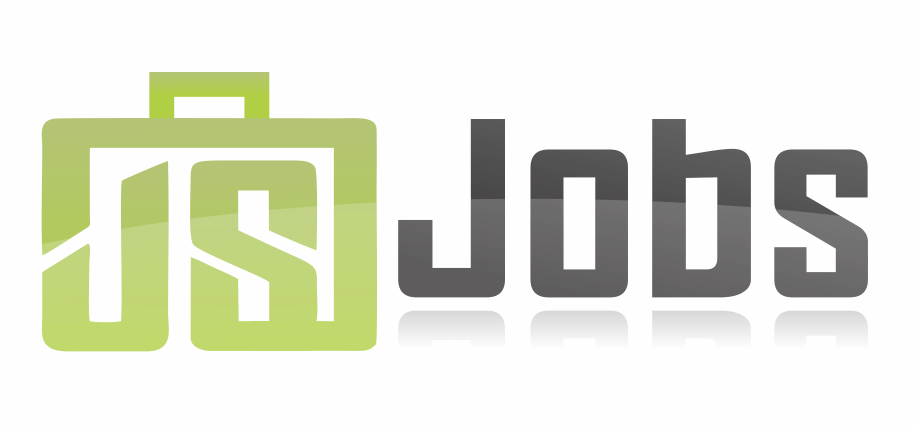 Vacancy title:
Child Protection Assistant
Jobs at:
Care and Assistance for Forced Migrants ( CAFOMI )
Deadline of this Job:
12th March 2018.
Duty Station:
Uganda
JOB DETAILS:
About CAFOMI:
Care and Assistance for Forced Migrants ( CAFOMI ) is a not-for-profit; non-partisan organization limited by guarantee and registered by the Uganda NGO Board/Bureau as a national non-government focusing on protection and assistance in complex emergencies, local context durable solutions for forced migrants, early warming alerts through research and advocacy and a national response surge capacity for emergencies. CAFOMI aims to ensure that forced migrants (refugees) live a dignified life to internationally acceptable standards and positively contributing to the development of their host communities through professionalism, commitment, transparency, accountability, teamwork, participation, partnerships, respect, integrity, multiculturalism, continuous learning and development. CAFOMI, through a tripartite agreement with UNHCR and Government of Uganda (OPM) was selected to implement emergency response and mixed solutions activities in 2018 in the refugee hosting districts of Bundibugyo, lsingiro, and Kisoro. CAFOMI seeks to recruit suitably qualified persons to fill the following positions at the Nyakabande Transit Centre Kisoro District, Omchinga Refugee Settlement - Isingiro District and Bubukwanga Transit Centre - Bundibugyo District.
Post: Child Protection Assistant
Ref. no: CPA/NYAK/2018
Job application
procedure
Interested candidates who meet the stipulated requirements should submit an application letter and an up to date CV including telephone and email contacts of three referees including your current/most recent employer. Women are especially encouraged to apply. Do not attach your academic transcripts, these will be specifically requested after shortlisting.
Applications, addressed to the: Human Resource Department, Care and Assistance for Forced Migrants (CAFOMI) P.O. Box 7785, Kampala, Uganda should be sent by email to: hr@cafomi.org . Clearly indicate the reference number and position you are applying for in the Subject Line. Applications must be submitted not later than close of business on 12th March 2018. Only successful applicants will be contacted. Please note that interviews will be done on a rolling basis given the urgency of the positions. Only email applications will be accepted.
N.B: Details of the job descriptions and person specifications for the above positions can be found on CAFOMI website at www.cafomi.org on the careers page.