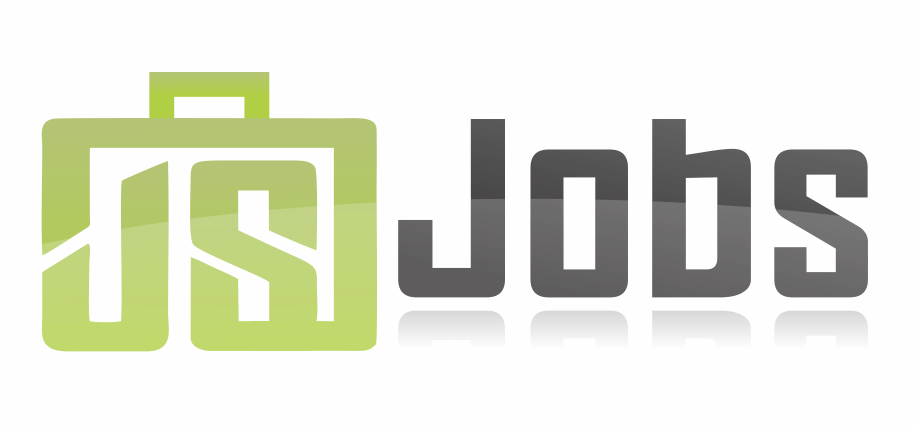 Vacancy title:
Program Assistant
Jobs at:
TUFTS
Deadline of this Job:
19/03/2018.
Duty Station:
Karamoja, Uganda
JOB DETAILS:
Background '
The Karamoia resilience Support Unit (KRSU) is a four-year protect funded by USAlD/Uganda, & implemented by Tufts University, with the aim of increasing resilience and economic development in the Karamoia sub-region. The project works closely with the Karamoja Development Partners Group (KDPG) to provide reviews, studies and analysis of development and humanitarian programs in Karamoia, and related policy issues. Our focus is translating evidence into practice and fostering collaborative learning to strengthen policy environments and program impacts. KRSU activities investigate emerging trends, best practices and promising strategies.
Specifically, the KRSU focuses on:
Assisting USAID/Uganda to strengthen its resilience programs and policy support in Karamoia




Providing strategic, programmatic and logistical support to the Multi-donor Karamoia Development Partners Group




Providing capacity-building support to the Government of Uganda (GoU) for their policies and programs in Karamoia




Generating an evidence base and ensuring analytical support using reviews, studies and evaluations and similar activities. At the request of USAID/Uganda, the KRSU will be opening a Field Office in Karamoja to support field activities and coordination.



Job Title: Program Assistant
Project : USAID Uganda Karamoia Resilience Support (KRSU)
Duty Station: Moruto, Karamoia.
Supervisor: Field Coordinator, Satellite office
Position Type: Full-time
Job Summary
The program assistant is responsible for supporting the field coordinator in the implementation of KRSU activities in the Karamoia sub region. Responsibilities include providing support in the daily operations of the office, support field research, community outreach, schedule meetings and support organization of special events; participate in relevant meetings in and around Karamoja; assists in the creation and dissemination of promotional materials; support field report writing and coordinate consultant schedules.
Specific Responsibilities
1. Research support:
Provide operational support to KRSU's research, study and assessment missions, including USAID monitoring missions; to include support to field level logistics, and organizing stakeholder consultation events for research and assessments;




Assists in developing field itineraries, setting up meetings and debriefing sessions.
2. interagency coordination:
With guidance from the field coordinator, attend adhoc interagency meetings and maintain records of these meetings Assist the field coordinator in identifying gaps/opportunities to improve regional and sectoral coordination mechanisms;
3. Situational analysis:
Assist the field coordinator in compiling quarterly situational analyses on the social, economic and political dynamics in Karamoia, and in particular, on food and nutrition security situations, livestock trade, ongoing programming responses, and any major response gaps that require particular attention by USAID or KDPG.
4. Technical support:
With guidance from the field coordinator, compile/update market information on livestock and cereals prices, provide regular situation updates on food security and on new and up-coming interventions .
5. Operations & Administration Support:
With guidance from Finance & Operations Manager, the Program Assistant will perform the following support functions;




Handle field office administrative functions (office management ,supplies control, office inventory management & ensure office cleanliness).




Schedule field weekly travel plans in consultation with field coordinator




Monitor vehicle usage & ensure policies pertaining to vehicle movement & usage are adhered to by the driver as provided in vehicle usage policy & compile monthly vehicle usage & fuel reports.




Manage funds disbursed/advance to field office, maintain expense records & provided timely reports for all field expenses incurred.
Qualifications
At least two years' work experience in similar responsibilities




Bachelor's Degree in a relevant discipline or an advanced diploma with at least 4 years work experience in similar responsibilities




Ability to work on projects/matters of limited complexity in a support role




Advanced knowledge of Karamoia region and fluency in NgaKaramoiong language is a must pre-requisite. Karamojong women are particularly encouraged to apply.
Job application procedure
interested candidates should apply by emailing a CV and cover letter to moses.luboyera@tufts.edu by 19/03/2018. The cover letter should be one-page explaining the reasons for interest in the position and elaborate on qualifications. The cover letter should also provide contact information for two professional and/or academic references. Only short listed candidates will be contacted for an interview. No phone calls please & any form of canvassing will lead to automatic disqualification.