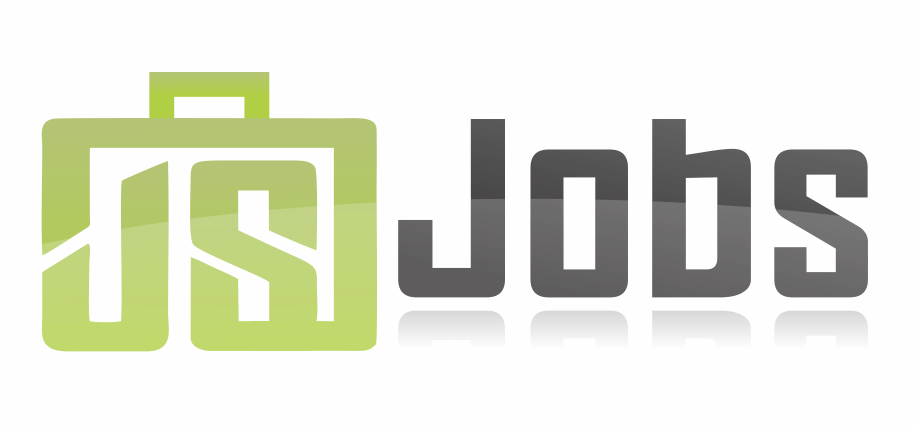 Vacancy title:
Assistant Manager
Jobs at:
RENA gardens
Deadline of this Job:
Monday 16th April 2018
Duty Station:
Kampala, Uganda
JOB DETAILS:
RENA gardens, an upcoming events/leisure garden located at Wattuba, 1 km before Matugga from Kampala is looking for a young person aged 20-33 ready to work as a full time Assistant Manager. He/She must demonstrate performance/result oriented management, self-motivation, team-work spirit and ability to multi-task or take on different responsibilities when necessary. The person is also expected to be innovative in delivery of services and marketing. Possession of professional certificates in catering/hotel management/tourism and other relevant courses, and experience with running entertainment places are added advantages. Minimum level of education is A-Level.
Job application procedure
The application letter should have CV and certificates attached. Rena gardens will only respond to shortlisted people. Interested candidates should send their applications by email to renagardens@gmail.com . Deadline for application is Monday 16th April 2018.