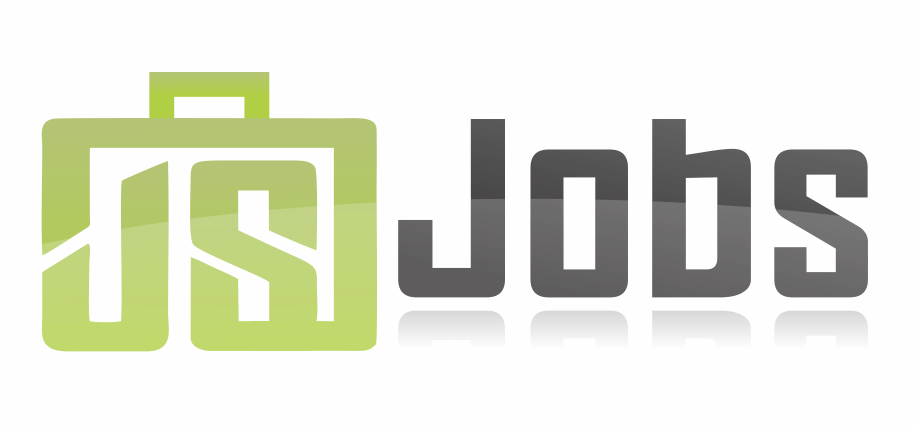 Vacancy title:
Business Manager
Jobs at:
The Mildmay Savings and Cooperative Scheme ( TM-SACCO )
Deadline of this Job:
Friday 13th April 2018
Duty Station:
Kampala, Uganda
Job details:
The Mildmay Savings and Cooperative Scheme ( TM-SACCO ) was registered in 2005 as Savings and Credit scheme and it's been in operation since then it's membership comprises employees of Mildmay Uganda: staff of African Palliative care (APCA) and former employees of Mildmay- who at their exit, were members of the SACCO.
TM-SACCO wishes to recruit a competent, innovative, and highly motivated individual for the position below
Job Title: Business Manager
Job Summary: The position holder will manage all activities of the SACCO in collaboration with the Board and will be the custodian of the SACCO's Assets and Records.
Requirements
A Bachelor's degree in Accounting, Finance or Related field with full membership of ICPAU. Candidate must have at least 3 years' experience in a busy SACCO. Successful Candidate must have leadership experience; strong analytical skills, self-drive and initiative. They must be literate in at least one Accounting package and MS Excel.
Job application procedure
Interested persons who meet the requirements should apply by Friday 13th April 2018 to, The Board Chairman TM-SACCO, P.O. Box 24985 Kampala, by Email galiwango.godfrey@mildmay.or.ug Or Hand deliver at Mildmay Uganda Reception. Only Candidates with complete information, and who meet the requirements will be contacted,