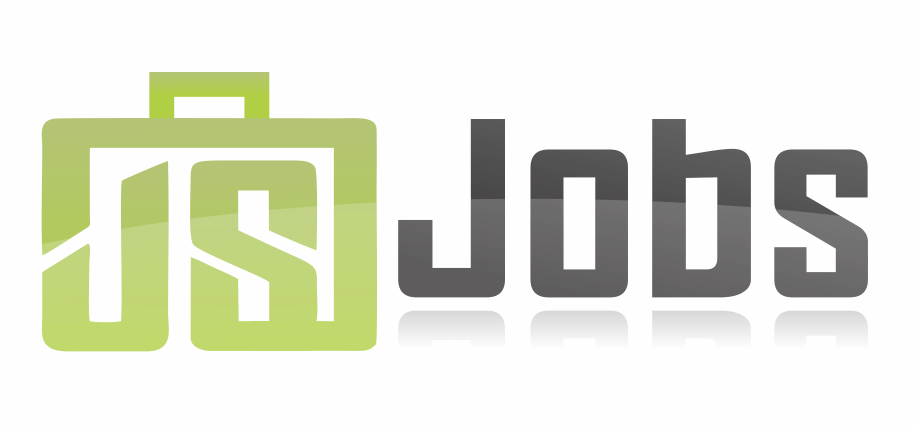 Vacancy title:
Graduate Trainee - Accountant
Jobs at:
UGANDA NATIONALRENEWABLE ENERGY AND ENERGY EFFICIENCY ALLIANCE
Deadline of this Job:
Monday 25th April 2018
Duty Station:
Kampala, Uganda
Job details:
Job Title: Graduate Trainee - Accountant
Reports to: Chief Executive Officer / Treasurer
Regular work place: Kampala
This placement provides an opportunity to obtain valuable knowledge about the financial management aspects while at the same time upholding the UNREEEA's financial management practices as articulated in Standard Operating Procedures.
Role definition: To Support the maintenance of appropriate financial records/documentation and an appropriate and efficient financial filling system.
Key Responsibilities for the job;
Prepare payment vouchers, annual/ quarterly budgets and write receipts of the origination.

Compile regular transactions using an accounting package and summarize all the work done in accounts.

Perform proper splitting of the entries according to the budget lines and ensure all documents are physically checked before doing the monthly closure.

Keep orderly and clearly labeled files ensuring that all financial documents relating to the Alliance's (cash books, ledgers, registers, payrolls, bank statements, invoices, and other vouchers) are retained by the Alliance and are available for inspection by external auditor.

Always do the photocopies/Scanning of the monthly / expenses of hard documentations before sending them to other sections for audits.

Prepare accounting records, financial statements and other monthly reports to assess accuracy, completeness and conformance to reporting and procedural standards;

Review taxes owed and prepare tax returns, PAYE, NSSF and local Service tax etc. to ensure compliance with payment, reporting and other tax requirements;

Review bank reconciliations and bank records management through quick books accounting software.

Keep the alliance's information confidential

Update the CEO / Alliance treasurer on UNREEEA's financial status, prospects and challenges.
Key results for the Position - is closely related to the tasks and are as follows:
Updated secretariat financial records to provide timely financial reports to the Board

Updated quarterly alliance financial reports.

Understanding and appreciation of operational requirements at the national level.
Time frame: The placement will be for a 3 - 6 months' period starting on the 1st May 2018 with a preference for 6 months.
Qualification: Minimum of a Bachelor's degree of commerce, Business Administration preferably majoring in accounting. Professional courses i.e. ACCA, CPA are added advantages.
Experience: Preferably one year working experience in a similar position.
Experience with accounting packages preferably Tally accounting package.

Good knowledge of Microsoft Word and Excel and general computer skills;

Experience in preparing budgets, financial reports and financial statements

Having worked for Non-Government organization, /Renewable Energy Organization maybe an added advantage.
Preferred age: Below 28 years.
Minimum of 1 year working experience including good Computer skills
A moderate monthly remuneration will be paid including travel and lunch allowance.
Job application procedure
Please apply in writing via email to: The Chief Executive officer at enyanzi1@unreeea.org ; Copy to Administration via ; info@unreeea.org or by submitting your application to our offices at Mukwasi House, Plot 39A, Lumumba Avenue, Nakasero and Kampala - Uganda not later than 25th April 2018 by 5:00pm.
Applications will only be considered when submitted meeting the deadline the deadline and including a motivation letter stating your relevant skill/experience, three referees, and copies of your Bachelor's degree plus any other relevant certificates. (Originals shall be requested at a later date).
Deadline;
Deadline to apply (submission via soft and hard copy) is Monday 25th April 2018
Only shortlisted candidates will be notified.