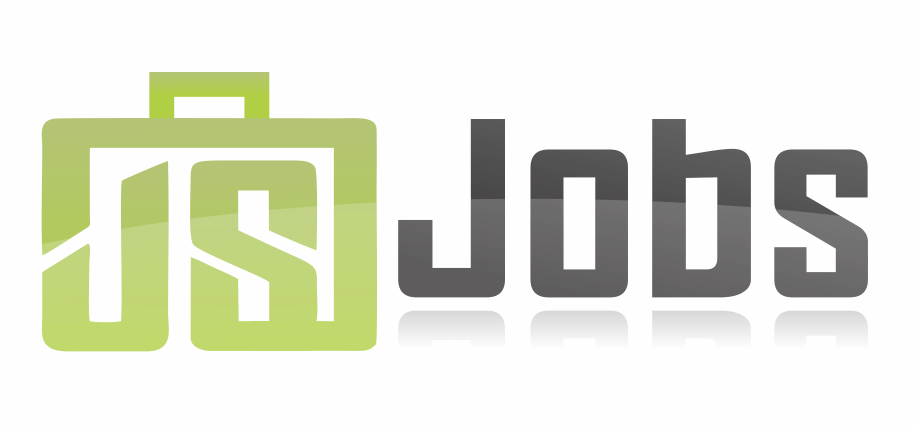 Vacancy title:
Head of Finance and Investment
Jobs at:
SteadFin Uganda
Deadline of this Job:
5:00 p.m on Friday 11th of May 2018
Duty Station:
Kampala, Uganda
JOB DETAILS:
SteadFin Uganda SACCO Ltd is a registered Savings and Credit Co-operative Society (STEADHN) with over 600 active members who are largely staff, retirees, and affiliates of the U.S. Mission agencies in Uganda. The SACCO's prime objective is to mobilize and invest members' savings through the provision of different loan products to its members, and the investment of members' savings in profitable business ventures'
Following a successful merger and reorganization, STEADFIN is currently expanding its operations and hereby invites applications from suitably qualified candidates to fill a vacant position in the Finance and investment department as follows:
JOB TITTLE: Head of Finance and Investment
Reporting to: Chief Executive Officer
Purpose
The position is responsible for the provision of the overall management of the SACCO's financial and investment operations while ensuring that the necessary systems and controls are in place and are fully operational at all limes. The position is expected to provide leadership in risk analysis, financial and management accounting, investment portfolio development and management and in the day-to-day implementation of the Finance and Investment activities.
Key Duties and Responsibilities:
Overall management and coordination of the Finance and Investment department to ensure that the key performance indicators are consistently met in accordance with the business and operational objectives of STEADFIN.




Develop and update the different financial and investment policies and procedures that are necessary for the legal, efficient and effective running of the SACCO.




Ensure the financial assets of STEADFIN are optimally deployed. To generate the best possible returns for the members. This task includes managing the investment portfolios in the interests of the general membership and for sustained growth and profitability




Support the Chief Executive Officer in the strategic management of STEADFIN and in ensuring overall institutional growth and development.




Ensure the correct and timely preparation of accounting records. Investment reports and any such reports as may be required for the proper management of the SACCO.




Support and facilitate the internal auditors in the discharge of their responsibilities while ensuring that all audit issues are addressed timely, transparently and professionally.




Coordinate the external audit of the books of accounts of STEADFIN in line with the agreed formats, internal timelines and statutory requirements. '




Develop and maintain an efficient system of cash flow management to ensure timely disbursement of loans and the prevalence of an overall environment of prudent fiscal management at STEADFIN.




Look for, appraise and recommend to the relevant committees of STEADFIN, the different investment opportunities that would provide members with the best possible returns on their savings.




Manage the performance of human resources and consultancies deployed on the respective finance and investment assignments for consistently high productivity,




Perform any other business as may be requested by the Chief Executive Officer from time to time.
Qualifications and Experience:
Master's degree in finance, banking and/or investment with at least three (3) years of relevant experience in a financial institution




Bachelor's degree in Finance or Commerce with at least live (5) years of relevant experience (in Banking, Microfinance, or in a Cooperative Savings organization)




Professional accounting qualification, e.g. ACGA, CIMA, and GPA is a must




The preferred candidate will be a registered member of IGPAU
Skills and Abilities
Practical experience in investment modeling, financial analysis and risk analysis




A good understanding of cooperative regulatory environment and of industry practices.




Strong interpersonal skills including the ability to relate well with individuals of diverse backgrounds




Demonstrable passion and a strong commitment to STEADFIN's Mission, Values, and Vision




Demonstrable entrepreneurial skills




Diplomatic skills, including ability to work under pressure




In possession of a clean and valid driving permit
Duty Station
The position will be based in Kampala with frequent business travel within the country.
Job application procedure
Interested and suitable qualified candidates should apply online by going to Africa Executive Leadership Solution Website www.aels.co.ug and complete a job a job application form by not later than 5:00 p.m on Friday 11th of May 2018