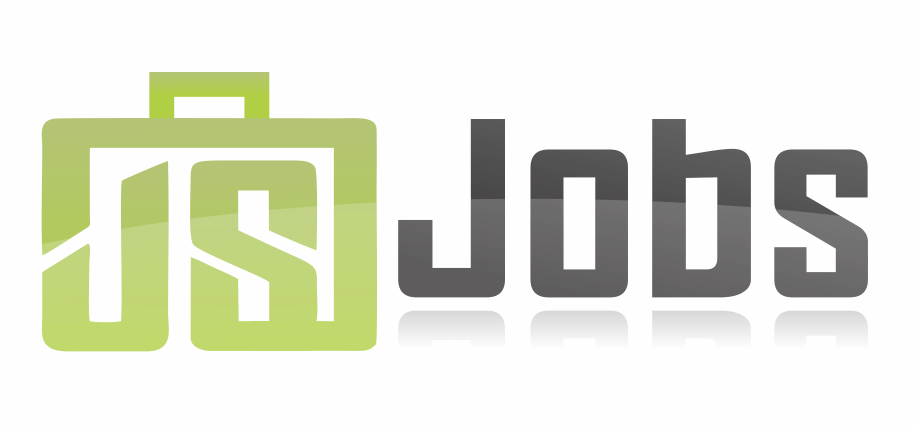 Vacancy title:
M&E Officer
Jobs at:
Action 4 Health Uganda (A4HU)
Deadline of this Job:
April 27th 2018
Duty Station:
Kampala, Uganda
JOB DETAILS:
WHO WE ARE
Action 4 Health Uganda (A4HU) is a youth empowerment organization dedicated to mainstream Young people's engagement in Social economic Development and grooming Sexual and Reproductive A4HU was registered in October 2017 as a new entity To take over the operations of DSW (deutsche Sifting Weltbevoelkerung) in Uganda. For the past 18 years DSW has supported the Of a portfolio projects to improve sexual and reproductive health of young people in Uganda
We strive to empower young people for a healthy Future through capacity development programmes by Supporting youth empowerment centers (YECs) Youth clubs capacity development and organizational Management. This includes enhancement of leadership Group management, life skills and sexuality education,
Action 4 Health operate mobile rural outreach services Using? It's Youth Tack. which give access to information And raining to vulnerable young? People in hard-to-reach Areas and supporting the peered outreach events. MHU will remain an affiliate to DSW international based In Hanover, Germany. For more information see www.dsw.org MHU seeks to recruit a;
M&E Officer
The M & E Officer will lead the projects monitoring And evaluations, development of baselines, mid-term And final evaluations reports. He/She offers guidance In the development of program M 8| E systems and Effectively capturing an reporting on activities across Multiple implementers of Project activities. She Will also Participate |n resource mobilization efforts by leading the Development of performance management plans and Contributing to project plans on M&E systems.
Areas of responsibility for the position include:
Establish and implement a comprehensive Organizational M&E plan and knowledge Management system to enhances impact monitoring, Quality control and evaluation in order to improve and results delivery




Regularly review and improve the M&E plan by seeing stakeholder inputs and through consultations With practitioners in other organizations.




Support programs in designing _and conducting Baseline surveys, mid-term evaluations, specialized Studies and final evaluations to include sampling Methodologies, data collection instruments, analysis And report development _




Develop, in coordination with the program unit, A system to ensure that the program planning, Including inputs and targets, is aligned with the Overall program log frames




Develop, refine and manage the process for regular Reporting on findings and coordinate with appropriate Departments for the dissemination of information.




Manage day-today operations of the M&E plan including support of field officers in continued Implementation of M8iE tools and instruments.




Provide technical assistance and data for the M&E Component of grant proposal development.




Foster and coordinate partnerships or independent, External assessments to attain good quality, third




Party evaluation studies. '




Create and maintain online and hardcopy M&E Procedure manuals for field staff.




Coordinate, develop and facilitate _training materials 32% presentations for capacity building of programme S.




Provide support for annual reviews and reflections With implementing staff and communities and analyze data trends towards objectives achievement




Keep abreast of the latest developments in M&E and Network with other organizations for best practices And _technical assistance.




Making regular visits to worksites to monitor the Development and implementation of M8iE activities.




Ensuring adherence to compliance of M&E Methodology and systems using overlooked tools and II DUI.
Requirements
Graduate degree in Social Work Development Studies or relevant field preferred. PGD in M & E will Be an added advantage




2 years 'experience in performance monitoring and Evaluation for development programs including developing performance indicators data collection tools and analysis.

Skills and experience with numerical methods and Database management'

Sirent Analytical skills.




Excellent oral and written communication skills and written communication skills




Excellent interpersonal skills and team player
A4HU is an equal opportunity employer and seeks to employ and assign the best qualified personnel
Job application procedure
If you are interested, please send in your application (CV And innovation letter indicating salary expectation with the reference (Job tittle) to jobs@a4huganda.org or hand delivered to plot 17 Naziba close Lubowa, addressed to the National team coordinator Admin & Human resource
- Deadline for application: April 27" 2018
- Ideal start date: ASAP
Please note that only short listed candidates will be contacted'