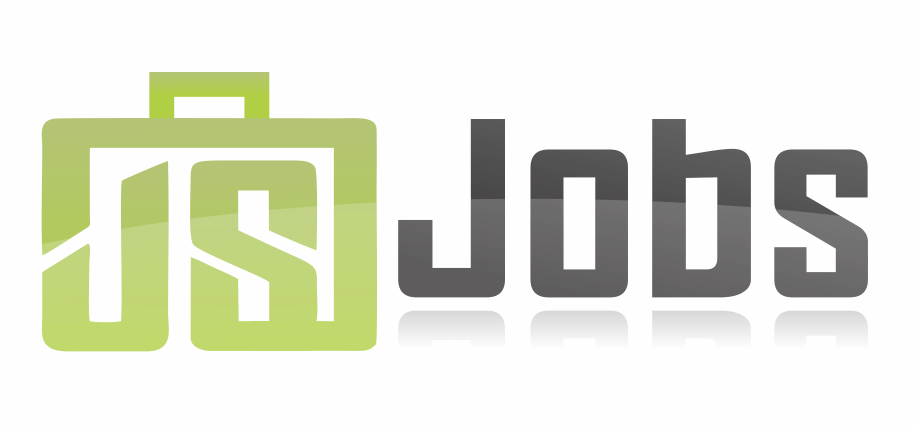 Vacancy title:
8 Social Workers
Jobs at:
Community Volunteer Initiative for Development ( COVOID )
Deadline of this Job:
5:00pm Monday, 25th June 2018
Duty Station:
Uganda
Job details:
COVOID is a Ugandan local Non-Governmental Organization (NGO) operating in 6 districts of South Western Uganda focusing on 4 sectors of livelihood, gender and Human Rights, Education, Health Promotion, and Climate change and disaster risk reduction ( COVOID strategy 2018-2022)
In partnership with CRS ( Prime partner), and the two IPs of ACODEV, TPO Uganda, COVOID will be implementing Sustainable Outcomes for Children and Youth (SOCY) a USAID funded program in Western Uganda over the next two and a half years. The Project will improve the health, nutrition, education and psychosocial wellbeing of vulnerable populations, as well as reduce abuse, exploitation and neglect of children among households in 3 districts Mitooma, Sheema and Ntungamo. The program will ensure caregivers have greater economic opportunities which will increase their resilience and make them less susceptible to shocks of vulnerability through a coordinated referral system that will provide integrated prevention and care services to OVC and their households.
Against the above background, applications are invited from qualifying candidates for the vacant positions as highlighted below;
Job Title: Social Worker (SW). 8 vacancies
Organisation: Community Volunteer Initiative for Development (COVOID)
Duty Station: Mitooma, Ntungamo and Sheema district
Reports to: Project Coordinator
Job Summary: The Social Worker will be responsible for overall supervision, Coaching and Mentoring of Para-social Workers for effective OVC household's identification / assessment and enrolment into the SOCY Project and helping OVC Households to develop Household Improvement Plans (HIPs) in Mitooma, Sheema and Ntungamo districts.
Key Duties and Responsibilities:
The Social Worker will ensure supervision and maintenance of an effective referrals & linkages system, as a core part in Case Management processes, thereby ensure proper documentation of beneficiaries reached to access services.

The Social Worker will supervise Para-social Workers to effectively perform assigned tasks in respective Sub-counties such as: home visits, referrals, case follow-ups and ensure completion of referrals.

The Social Worker will work in liaison with the Community Development Officer (CDO), Project Coordinator and other relevant stakeholders to organize Sub-county-level Integrated Case Conferencing Sessions, as well as mobilizing coordinating monthly meetings with Para-social Workers;

Preparing and submitting timely and informative project periodic activity reports.
Qualifications, Skills and Experience:
The ideal candidate for COVOID USAID SOCY Project Social Worker job placement should preferably hold a diploma or a bachelor's degree in Social Sciences, Development Studies, Community Psychology, Guidance and Counselling, or related humanities.
A minimum of 4 years of exposure and experience in community/ social work particularly on OVC and/ or HIVAIDS donor-funded projects;

S/he should have demonstrated ability to manage community volunteers and experience in working with rural communities;

Ability to multitask and work under pressure to deliver results;

Good computer skills including MS Word, Excel, PowerPoint, data entry etc.

Excellent communication skills in both English and Local Language Runyankole;

Desirable: ability to ride Class A-Motorcycles with a valid riding permit.
Job application procedure
All qualified candidates should by hand or email deliver their application letters, Curriculum Vitae and copies of relevant academic and work related certificates as well as contact details of three professional referees as one document file to:
The Executive Director
Community Volunteer Initiative for Development -COVOID
Nyakasharu T.C, Rubirizi Town-council
Rubirizi district
P.O Box 93 Rubirizi.
covoidorg@yahoo.com
NOTE: Applicants should indicate their preferred duty station on their application letters.
Deadline: By 5:00pm Monday, 25th June 2018
Any form of lobbying will lead to automatic disqualification