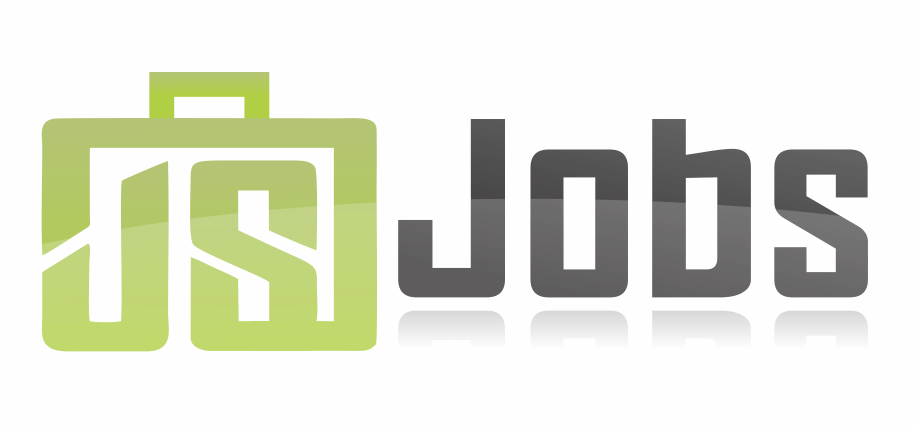 Vacancy title:
CAD Engineer
Jobs at:
China Railway 18TH Bureau GroupCo. Ltd
Deadline of this Job:
Saturday, 30thJune 2018.
Duty Station:
Uganda
JOB DETAILS:
China Railway 18TH Bureau GroupCo. Ltd is seeking to recruit Ugandanationals suitably qualified to fill thefollowing vacancies.
Position: CAD Engineer:
Qualification and requiredexperience:
Bachelors degree in CivilEngineering.

Minimum of 3 years' experienceworking with highway & roadprojects in same position.

Knowledge of using 3D/2D CADand civil 3D tools.

Knowledge of designingshop drawings for road andstructures,etc,
Job application procedure
Qualified and interested applicantsthat have relevant experience shouldsend their typed cover letters, CV (thatshow details of names, email addressand telephone numbers), 3 refereesCertificates and copies of relevantdocuments send them to the emailbelow not later than Saturday,
30thJune 2018.
E-Mail: cr18gug@163.com
Tel: 0781014282/ 0772721842
Please note: Only short listedcandidate will be contacted.