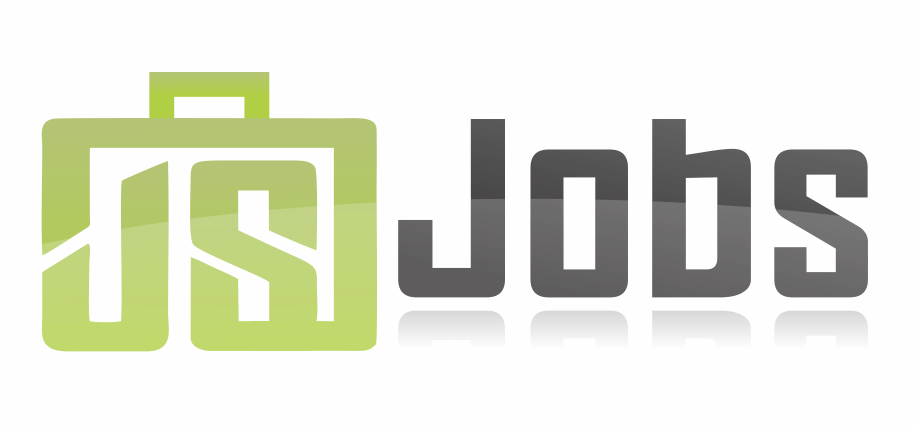 Vacancy title:
2 Child Development Officers (CDOS) Sponsor Donor Relations
Jobs at:
Bukedi Anglican Diocese
Deadline of this Job:
24th August 2018
Summary
Date Posted:

13th August 2018

, Base Salary:

Not Disclosed

, Employment Type:

Full-Time
JOB DETAILS:
Bukedi Anglican Diocese is Christ Centered Evangelical Diocese committed to fulfilling the great commission as mandated by our Lord Jesus Christ in Mathew 28:16-20. This is done in a holistic approach which includes Child Development Ministry. it is upon this background that the Diocese invites applications from born again professionals aged between 2540 years for Ministry work to fill the vacancies of Project Directors (2) and Child Development Officer (4).

Post: 2 Child Development Officers (CDOS) Sponsor Donor Relations
The Child Development Ministry of the church requires an adequate number of project workers to meet the demands of the holistic Child Development program for all its beneficiaries, and the provision of information needed by sponsors! donors. Child Development Offlcers report to and are supervised by the Project Director. These are team members and must exhibit a high sense of integrity.
They are part of the church staff members in the Local Church where they work.

Core Duties & Responsibilities for CDO SDR
Has a personal relationship with Jesus Christ and is a strong Christian witness who demonstrates a courteous. Christ-like attitude in dealing with people within and outside of Church. and also faithfully upholds child ministry in prayer.

Working within one's influence, serve as an advocate for children and their caregivers who live in poverty and are not able to speak out for themselves. This includes being informed about issues of children and influencing others to greater involvement on their behalf.

Implements the day to day running of the project SDR activities for the achievement of the sponsor child relationship outcomes.

Responsible for the social emotion development of the registered children, ensuring that this aspect is properly planned and implemented as per the annual opportunity plan.

Plans and co-ordinates SDR related trainings, information, education and communication (IEC) to the project management, caregivers and children.

Process requests for supplies, maintains stock or inventory records for the daily suppliers lo the project especially for child correspondence and social emotional development purposes.

Takes charge of children center programs to ensure that core programs. compassion curium, complimentary and extracurricular activities are effectively implemented.

Takes responsibility of recording and maintaining children participation records in child development programs on center days in an accurate and uncompromising manner.

Discharges other project work relate duties as assigned by the Project Director



Knowledge, Skills and Abilities
Must be a mature born again Christian with a sound testimony

Must have a professional background in any of the following nursing, primary healthcare community health, clinical medicine. Education/social work administration, social work & social Administration, social sciences, Development Studies. Education, Communication. records management and any related disciplines.

Minimum qualification will be a diploma or its equivalent.

Must have good interpersonal skills.

Experience and current knowledge of HIV/AIDS intervention will be an added advantage.

Formal training in counselling and child development will be an added advantage.

Must have computer skills.

Customer service orientation

Working ability to apply and adapt to established accounting procedures to a variety of accounting transactions, problems and situations.

Good written communication skills and strong verbal communication skills. Intermediate English ability is preferred.

Skills in project planning and management will be an added advantage.

Formal training in counselling and child development will be an added advantage.

Age: 25-35.



Working Condition Applicable to all.
Considering the nature of the work which demands for face to face meeting with children. caregivers and church ministries and at times for emergencies and issues that demand quick technical input. the technical staff shall reside within walk able distance to the project and shall work from a local church project premises including visiting children in their homes. schools and hospital (Those who are ill) should be prepared to work beyond normal working hours as need arises. May be required to travel to Compassion office for official duty from time as well as for training and staff retreat.
Job application procedure
The interested candidates should submit or hand deliver their Hand written Applications with Curriculum Vitae. certified copies of their academic documents, recommendation from their Pastors and church Leaders, not later than 24th August. 2018 Applications should be addressed to; The Diocesan Secretary Bukedi Diocese, P.O. BOX 170, TORORO