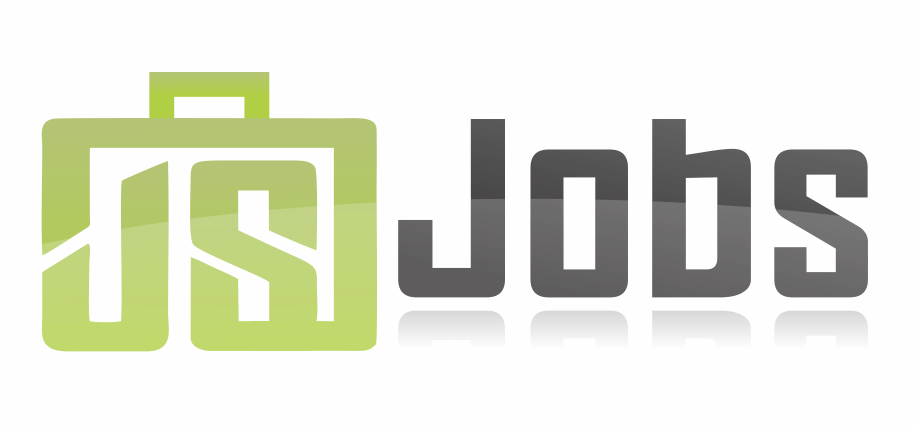 Vacancy title:
60 Customer Advisors
Jobs at:
Syco Shopa Ltd
Deadline of this Job:
9th August 2018
Duty Station:
Kampala, Uganda
JOB DETAILS:
Duration: 6 weeks
About US:
Syco shopa is a social enterprise Commercial entity working under a new innovative approach of addressing community poverty problems through trade and commerce via our supermarket chain set to open in Kampala and other parts of the country. Doing business with the community is our core virtue and main driving force to building transitive relationship with customers helping them grow economically with the company and empowering them deal with economic challenges in their households in order to break the running poverty cycle and enable lift themselves out of the poverty trap,
About the Job.
We are looking for customer advisors willing to work hard and grow with the company. The successful candidates will be tasked with educating members of the community about this programme by clearly and effectively articulating its nature and benefits and thereafter be responsible for the service needs of the enrolled and other prospective customers. The job is mainly office based although its initial days will largely be field based whereby the incumbent will engage members of the community, educate, sensitize and enroll them into the programme to constitute our initial clientele.
Key Duties and Responsibilities:
Directly communicate to members of the public ensuring they understand how the programme work.




Enroll people or customers into the program.




Maintain communication with customers and encourage trusting relationships




Enter customer information into database and ensure its up to date all the time.




• Provide help and support to customers by offering advice whenever necessary




• Resolve issues and complaints from clients by providing them with appropriate information



Qualifications, Skills and Experience:
Minimum Qualification, diploma or degree in any field from a recognized institution




Degree/diploma in business is an added advantage




Very good computer skills mainly Microsoft office




Excellent communication and people skills




Possession of a polite, thoughtful and friendly attitude




Well-organized with a customer-oriented approach




Focused and committed to enrolling people into the programme under strict targets.
Start Date: Immediately
Job application procedure
Applicants should send their application letters with copies of academic documents and updated CVs to shopajobs@outlook.com for invitation for evaluation and interview. Work starts immediately thereafter.
PLEASE DO NOT PAY ANY MONEY AT ANY STAGE! IF YOU ARE TOLD TO PAY MONEY PLEASE CONTACT GREAT UGANDA JOBS