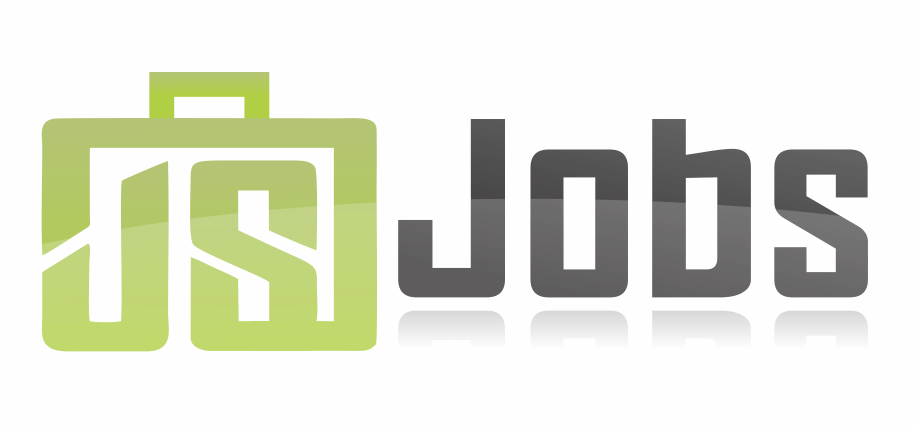 Vacancy title:
Linkages and Referral Supervisor
Jobs at:
Reach The Youth –Uganda ( RTY )
Deadline of this Job:
31st August 2018
Duty Station:
Kyenjojo, Uganda
Summary
Date Posted:

27th August 2018

, Base Salary:

Not Disclosed

, Employment Type:

Full-Time
JOB DETAILS:
Reach The Youth –Uganda ( RTY ) has received funding from Baylor-Uganda to strengthen the "Bi-directional clinical, community and OVC referrals, linkages and service delivery implementation strategy". The implementation theme will be "Utilizing community structures to reach the 95-95-95 targets". The activities will include: 1st 95 — identification of People Living with HIV/AIDS (PLHIV) and Tuberculosis (T B) and index client contact tracing. 2nd 95 —Linkage to ART services through the differentiated service delivery models. And 3rd 95 — Supporting adherence to and retention on antiretroviral therapy (ART). RTY would therefore like to recruit staff for the position below;

Post: Linkages and Referral Supervisor
Location: Kyenjojo

Job Summary:
The linkages and referral supervisor will mainly coordinate the implementation of community-facility framework to ensure achievement of the95-95-95 targets. She/he will promote effective coordination with clinical, local governments, community structures, police, other CSOs, cultural & religious institutions among others to support the effective implementation of referral and linkage activities within the protect framework. The LRS shall be responsible for supervising and coordinating activities of Community Health Workers (CHWs) to scale up bi-directional referrals and linkage between the community and supported Health Facilities and other institutions; He/she shall work jointly with the DHE/ Sub-county Health Educators/Health Assistants to identify the most suitably qualified community health workers to engage in Community-Facility Framework Activities; Ensure that all lost clients and clients who miss clinic appointments are followed up and returned to care in real time; Scale up Community Models of Differentiated Service Delivery (DSDM) by mobilizing and organizing clients into CCLAD groups, and coordinating CCLAD and CDDP outreaches; Jointly work with HIV Clinics to generated lists of clients for follow up and TB/HIV contact tracing/reverse-contact tracing. Coordinate and manage referral and linkages between RTY other institutions to achieve Accelerated HIV Epidemic Control in Kyenjojo District.

REQUIRED QUALIFICATIDN. EXPERIENCE AND COMPETENCIES:
Essential:
A Diploma or higher in humanities, preferably in Social Sciences; public health studies, Development Studies. Shame should have demonstrated ability and experience to manage community based structures. Able to develop periodic work plans and timely reports. She/he should have demonstrated skills to work in protect teams. She/he should have computer skills including MS Word, Excel, PowerPoint, data entry etc....Demonstrable good communication skills in both English and Local Language. Skills and experience in coordination and networks building

Desirable:
Driving permit (class A Motorcycles )

Experience in building a strong referral and linkages system for HIV care and treatment services

Additional training in M& E shall be an added advantage.
Job application procedure
Send your application to the: Human Resources & Administration Manager or Hand deliver it together with a detailed C.V and copies of academic transcripts by 31st August 2018 to our Office located on the Upper Floor of Opportunity Bank Building in Kyenjojo Town Council or Plot 1616, Bukoto-Kisasi Road, below Kabira Club, Opposite St. Andrews' Church, Bukoto. Clarification call: Rita Barungi (HRMM)-Tel (Mobile: 0700-200 431 or 0772-428 540). Note: Only shortlisted candidates will be contacted for interviews. Reach the Youth Uganda is an Equal Opportunity Employer.