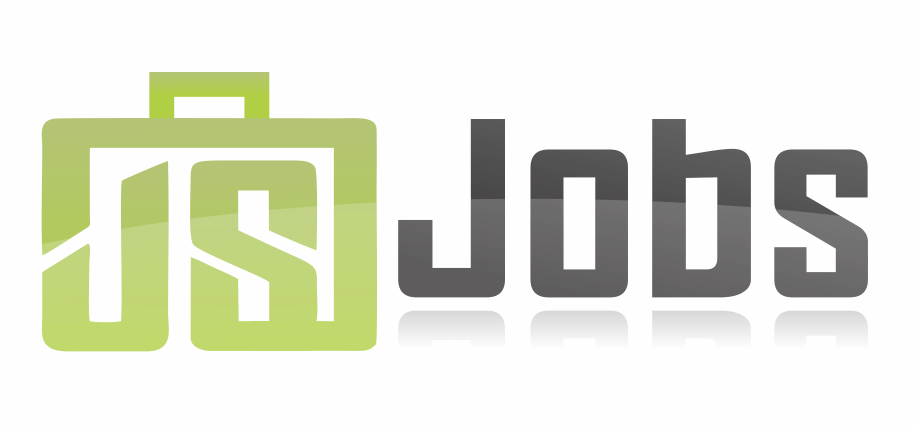 Vacancy title:
Pig Production Manager

Jobs at:
Pig Farm Uganda

Deadline of this Job:
Open

Duty Station:
Kampala, Uganda

Summary
Date Posted: 7th August 2018 , Base Salary: Not Disclosed , Employment Type: Full-Time
JOB DETAILS:
An international company wishes to establish a modern commercial pig farm in Uganda, including a breeding herd of 400 pigs and a growing unit to produce up to 10,000 pigs per year for slaughter. We are looking for experienced and energetic staff to be involved in the business from the development of the farm infrastructure to day-to-day farm operations.We are recruiting two positions: -
Pig Production Manager
The manager will report to the Technical Director of the Ugandan farm.
Minimum requirements
:
Minimum of Diploma in Agriculture fully conversant in English; computer literacy (Word and Excel); minimum of 5 years pig unit experience of which at least 2 years was in a managerial capacity.
The pig unit experience may be replaced for applicants with a BSc(Agric) or Vet Qual with initial intensive on-farm training for three months on a large breeding unit under our supervision.
The Production Manager together with the Technical Director will formulate plans related to, biosecurity, initial stocking, daily routines, management and recording systems, production plans, as well as feed and bi-product management.

Job application procedure
All applications need to be filled in online (including uploading your full CV as a Word doc or PDF) Go to
https://goo.gl/forms/lnNQsykkIku8ePlA2