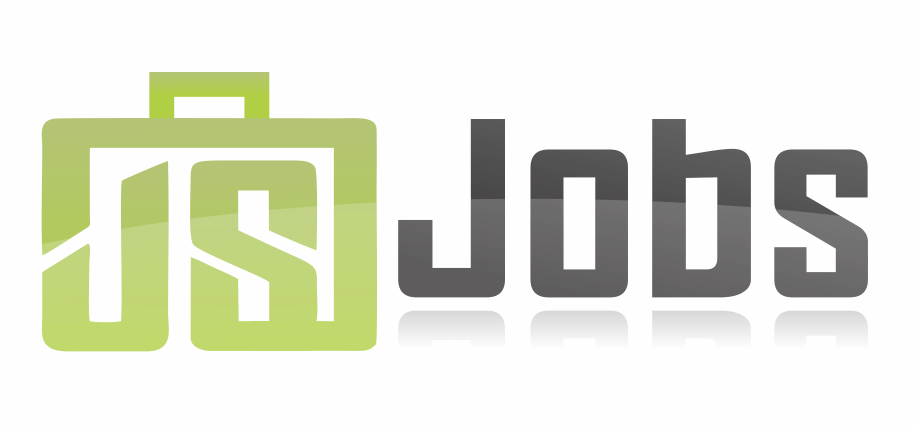 Vacancy title:
Project Coordinator
Jobs at:
Institute of Peace and Strategic Studies
Deadline of this Job:
25th September 2018
Duty Station:
Gulu, Uganda
Summary
Date Posted:

12th September 2018

, Base Salary:

Not Disclosed

, Employment Type:

Full-Time
JOB DETAILS:
Position: Project Coordinator
The Institute of Peace and Strategic Studies, Gulu University, in collaboration with Aarhus University, Copenhagen University and the Danida Fellowship Centre, Denmark, invite applications for the position of Project Coordinator under the Imagining Gender Futures in Uganda (IMAGENU) Project. IMAGENU is a four-year project funded by DANIDA with the overall objective of enhancing research capacity by generating new knowledge about how changing patterns of gender partnerships relate to child filiations, livelihood, education and reproductive and mental health. IMAGENU is searching for a suitably qualified person to fill up the vacant position of Project Coordinator.

Employment:
The position is A PART-TIME employment, 25 hours per week, beginning on 1st November 2018, with an initial contract of two (2) years, renewable once based on performance and funding, until the project closeout in 2022. Gulu University terms and conditions of employment on salary and gratuity will apply.

Tasks/ Job specifications
The responsibilities of a Project Coordinator will include:
Working with the Principal Investigators and research team in preparation for the official commencement of the Project in December 2019: Effectively support the planning and implementation of research activities (Project start-up, data collection, workshops, conferences, travels, etc.) in close collaboration with the Principal Investigators, researchers and staff involved in the project.

Procuring resources for the project office and researchers: Coordinating the provision of logistical and administrative support services to investigators and researchers.

Accounting for project funding to internal and external auditors: Maintaining proper financial and accounts records, and ensure that accountability of funds is satisfactory as required by the standards and regulatory bodies.

Writing and submitting monthly, quarterly and annual project reports to the Principal Investigators and auditors: Develop and maintain records of research activities, monitor the progress of research activities; and prepare monthly, quarterly and annual reports as required by Principal investigators and regulatory bodies.

Contribute to the design and creation of communications and public relations tools; updating the project website, organize media events including press conferences, coordinate meetings among researchers, communities, and the various institutions involved.

Perform any other duties assigned by the supervisors or project management.



Qualifications and job requirements:
Applicants must have a degree in social sciences, BBA or BCOM. An MBA or MA degree in any Social Science or Humanities field will be an added advantage. The successful applicant should be conversant with accounting systems and should have at least 3 years' experience in coordinating project activities with donor funding.
Applicants must document relevant practical work experience in a related field. Coordinating research projects in an institution of higher learning will be an added advantage.
Job application procedure
Interested candidates should submit a cover letter, expressing interest in the position; a curriculum vitae including a list of 3 referees and their contact information; and proof of academic qualifications (certified certificates and transcripts). Applications must be sent electronically to: j.obika@gu.ac.ug and lotte.meinert@cas.au.dk .
The E-mail should have the following content in the subject field: Project Coordinator-IMAGENU. The application must be submitted as one PDF file containing all documents as listed above and in that sequence.
Deadline:
Last date for receiving applications is 25th September 2018 at noon (Uganda time).
Only shortlisted candidates will be contacted and invited for interviews in Gulu. The successful candidate must be ready to begin work on 1st November 2018.