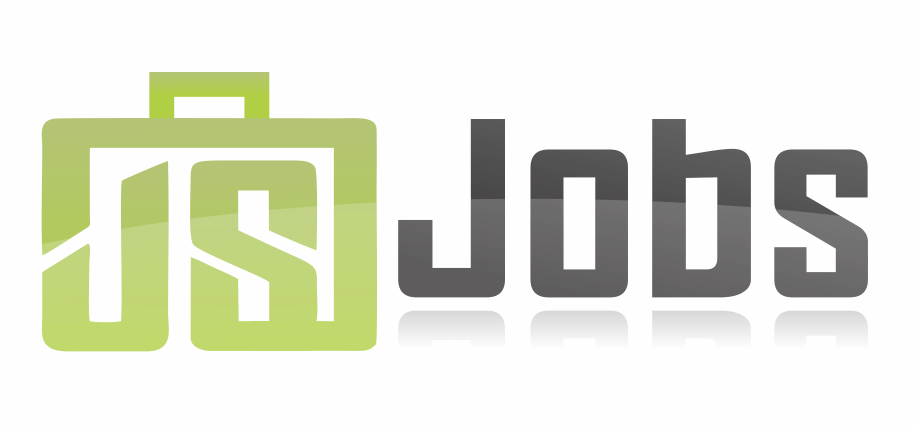 Vacancy title:
2 Weighbridge Clerks
Jobs at:
A reputable Organization
Deadline of this Job:
15th October 2018
Summary
Date Posted:

1st October 2018

, Base Salary:

Not Disclosed

, Employment Type:

Full-Time
A reputable Organisation wishes to invite suitably qualified applications for the under listed vacant positions. Specific qualifications required are mentioned along each position, while the general requirements include the following:
Excellent oral and written communication.

Strong and pleasant inter-personal skills, with an ability to work effectively and collectively at all levels.

Strong initiative, drive and ambition to succeed.

Computer literate and strong IT skills.

Willingness to learn new and/or practical skills.

Age range between 23 to 35 years.

Experience, if any, is an added advantage.
Position: 2 Weighbridge Clerks
Location: Pajule, Pader District

Qualifications
Diploma in IT and Records Keeping

Desirable attributes:
Good technical and hands-on skills.

Willingness and eagerness to learn by practical and hands-on training.

Ability to determine preventive maintenance/repairs and trouble-shooting.

Ability to present adequate working papers to enable the supervisor to evaluate work done and matters to be reported.

Act in a professional and ethical manner at all times including observing the confidential nature of the weights and measures profession.

Highly organised with strong organisational and planning skills, ability to prioritize tasks and deliver assessments within short deadlines.

Ability to compile/assemble, analyse and interpret large amounts of data and to issue timely reports.

Excellent IT skills.



Job Description
Ensure that all trucks in and out of the plant are weighed appropriately and report any exceptions to the supervisor.

Ensure that the trucks to be weighed are properly positioned.

Receive the loading /delivery documents from the truck/s to be weighed.

With the help of the installed weighbridge software capture truck details, first weight and release the truck for off loading.

With the help of installed weighbridge software take second weight of the truck after offloading.

Print and issue a weigh bridge ticket and other relevant documents to the truck driver.

Prepare daily weighbridge reports and treat all documents /information as confidential.

Check proper function of the weigh bridge, communication and computer equipment.

Ensure proper house keeping around the weighbridge and especially the gaps between the weighing platform and the foundation for accurate weighing.

Ensure adherence to all the safety procedures/requirements.

Willingness to learn the local dialect (Luo) is an added advantage.

Any other duties as may be assigned by Management.
Job application procedure
Hand-written applications, attaching a copy of the C.V and relevant testimonials, should be addressed and submitted to Voucher No. 653, c/o The New Vision Printing & Publishing Co Ltd, Kampala. The application should be sealed in an envelope and clearly marked with the Post one is applying for. Deadline for submission is Monday 15th October 2018 at 4:00pm.
Only shortlisted applicants will be contacted for further considerations.