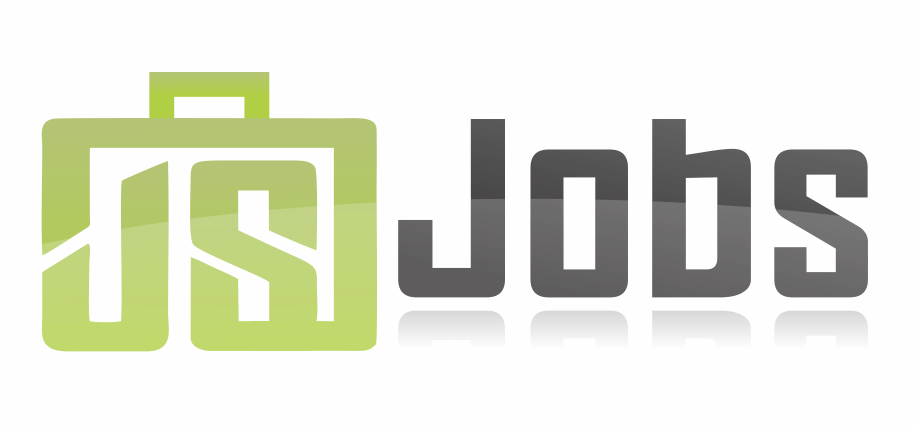 Vacancy title:
Deputy Principal
Jobs at:
Bbira Vocational Training Institute
Deadline of this Job:
19th October 2018
Summary
Date Posted:

1st October 2018

, Base Salary:

Not Disclosed

, Employment Type:

Full-Time
JOB DETAILS:
Bbira Vocational Training Institute is a Church of Uganda founded skills training institution affiliated to the Directorate of Household and Community Transformation. It is located in Nakabugo Village off Bulaga Trading Centre, 9 miles on Kampala – Mityana highway.
The institute seeks to recruit suitable persons for the position below:

Post: Deputy Principal
Reporting to: Principal

Job purpose:
To assist the Principal in overseeing the day-to-day operations of the Institute by providing technical leadership and guidance in the implementation of the academic curriculum and administrative programs.

Be in charge of staff and student welfare



Core duties:
Academic
Implement, monitor and evaluate the curriculum and academic programs.

Prepare schemes of work/lesson plans, practicals, experiments, and teach trainees according to the set timetables.

Coordinate all curricula and co-curricular activities and other Institute programs.
Administration

Attend to administration and management matters of the Institute

Be in charge of staff and student welfare

Be a minute secretary to the Parents Teachers Association meetings

Chair assigned staff related meetings

Oversee the procurement function of the institute

Participate in education sector reforms related to BTVET training

Ensure proper maintenance of records, material resources, facilities and information services for effi cient accountability.

Attend to any other duties as maybe assigned by your supervisors



Qualifications, experience and skills required:
At least a fi rst degree in Technical Teacher Education or Engineering (Mechanical/Electrical/Civil). Additional qualifi cation in Technical Teacher Education (DTTE/CTTE) or Vocational Instructor Training is a must for persons with fi rst degrees in Engineering.

Must be registered as Technical Education Teacher/Vocational Instructor and have UTS/File number with MoESTS.

At least 5 years working experience in a Technical/Vocational Training Institution, 2 of which should have been at middle management level (Director of Studies/Dean, Head of Dept. /Section).

Required skills and person specifications
Visionary, innovative and self-driven

Clear understanding of Vocational School management

Excellent management skills especially in the areas of fi nance and human resource

Excellent teaching skills

Innovative skills

Business management skills

Independent decision making skills

Team working skills

Excellent interpersonal skills

Excellent oral and written English communication skills

Ability to maintain confi dentiality

Ability to work with minimal or no supervision

Computer literate

Preferred age bracket is 30 – 45 years

Visionary and self-driven
Job application procedure
Applications along with most recent CVs with three references, certified copies of relevant academic testimonials, recommendation letter from Parish Priest and a day time contact should be submitted to the address below not later than October 19th 2018. Only short listed applicants will be contacted. Church of Uganda is an equal opportunity employer.
The Board of Governors
Bbira Vocational Training Institute
P. O. Box 6551, Kampala – Uganda